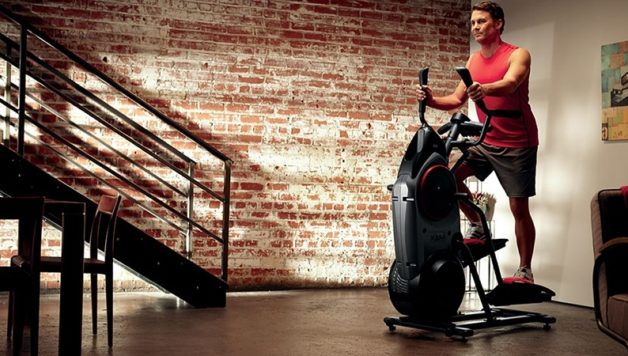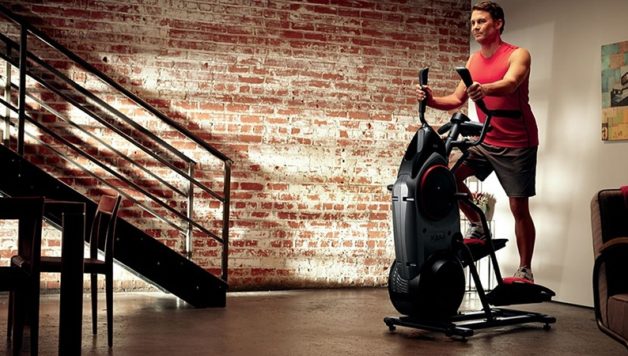 Weight Loss by Bowflex Max Trainer
Bowflex Max Elliptical Trainers are highly popular exercising machines that are being widely used in homes as well as workout centers nowadays due to their fast results and distinctive weight loss benefits.
Following are some aspects that make Bowflex Max Trainers best choice for weight loss:
Effective Calorie Burning
With Max Trainer you can burn up to 2.5 times more calories as compared to other elliptical trainers, treadmills, and step machines. According to most of its users, you can even burn up to 600 calories in 30 minutes on a Bowflex Max Trainer. Most other ellipticals available in the market are capable of burning approximately 150-200 calories per 30 minutes. So, it is very clear that you will get effective, faster results on the Max trainer.
Upper Body Workout Results
When it comes to working up upper body muscles, Max Trainer has been proven to be 80% more effective than a standard elliptical or treadmill machine. Furthermore, according to lab results, Bowflex trainers engage more core and lower body muscles, so that you can get optimal weight loss and fitness results in relatively less time.
High Intensity Training Workouts
Bowflex Max Trainers include a high intensity 14-minutes workout program. Their workout program is tested and proven to be highly effective when it comes to weight loss. This program helps you burn maximum calories in a very short time, making it ideal for on the go, busy people. Furthermore, you also receive afterburn effect post workout because it significantly increases your calorie burning rate.
Quality Exercise in Less Time
Bowflex Max Trainer is an ideal choice for busy individuals who are determined to remain fit and lose weight. Max Trainers offer quality workouts in less time as compared to many other elliptical trainers available in the market. So, you can save your precious time through Max Trainer and don't need to visit a gym nearby to achieve your weight loss goals.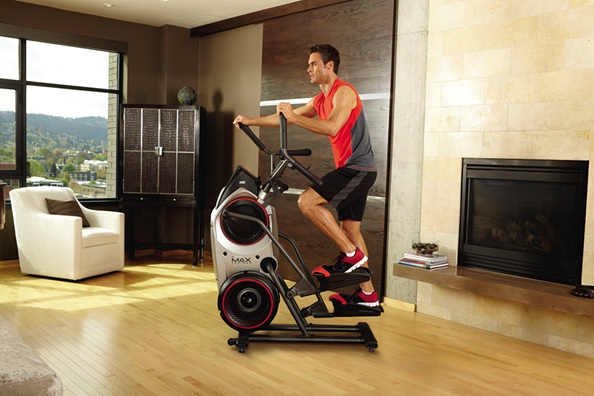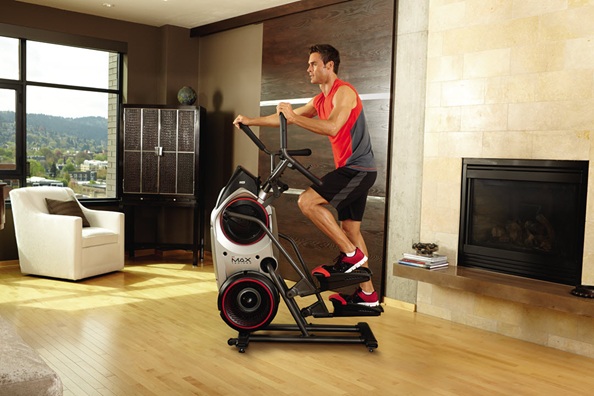 Bowflex Max Trainers: Comparison with Regards to Weight Loss Effect
M3, M5, and M7 are the most popular models of Bowflex Max Trainers. Following is a brief comparison of these models with regards to weight loss effect:
Max Trainer M3
If you are a beginner, then M3 is an ideal choice for you. It contains lots of features that will help you effectively burn calories with minimum amount of time spent. Max Trainer M3 offers effective results by keeping your body fully engaged during workout. M3 is the best pick for you if burning excess calories and weight loss is the main motto of your life.
Max Trainer M5
Max Trainer M5 is an advanced version that contains some additional features to enhance the efficiency of weight loss effect. The M5 features extra resistance levels as compared to M3. It is an ideal choice for you if you have a tighter work schedule and want better, faster results by performing workouts from home.
Max Trainer M7
Max Trainer M7 is specifically designed for fitness freaks and contains lots of amazing features. The M7 mimics the concept of M3 and M5 Max Trainers. This machine is capable of burning 300 calories in just 15 minutes. You can burn maximum calories rapidly if you use it with higher intensity level.