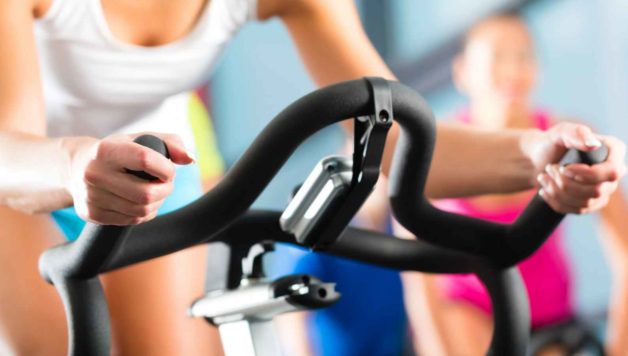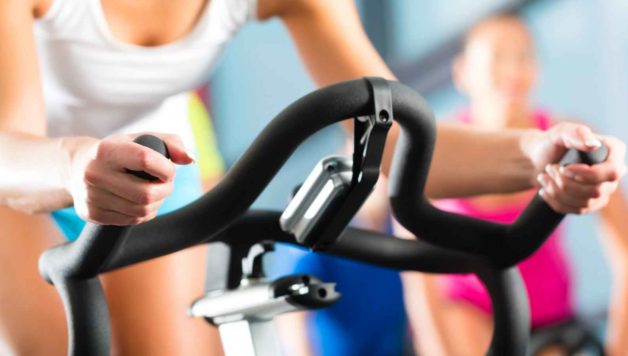 In our current health-conscious world we find people of all ages, races and genders jogging, power walking, going to gyms daily and working out with groups, personal trainers or alone to keep fit and improve their health.  Our health professionals sing a regular chorus telling us we need to exercise regularly to assure that our lungs are healthy, our muscles toned and our bodies in top shape.  This new attitude is very satisfying to those who watched prior generations live on diets of sweets, saturated fats and carbonated beverages with coffee, nicotine and alcohol as legal drugs of choice.
However, there are other values to this new exercise mania that are less often recognized.  Some of us at one time or another had to either stow away our favorite dress or suit or donate it to some charity because it didn't quite fit any longer are fully conscious of that need for more exercise.  And we don't need to be reminded by physicians or nutritionists…our closets are daily moot witnesses to the circumstance.  That is the reason I adopted my personal new fitness policy.  Having seen the distress my mother felt when she saw her favorite dresses sold off at her church sale, I vowed to myself that any donations I made would be out of my personal generosity and not a result of a failure to keep the physique that I had when I bought my wardrobe items from Barneys New York.  I had no intention of "growing out" of those suits and accessories that I wore to opening night theater events or four-star restaurants.
So on days when others are relaxing after dining on a beautiful turkey or sizzling steak with onions and baked potatoes, I can be found working out on the rowing machine, jogging around the track, and lifting weights.  And when the gym is closed I will usually be riding my bicycle around or taking a walk for a couple of miles.  Even if I've saved substantial money by using a Groupon coupon to get my best wardrobe items at significant discounts from Barneys New York I have no intention to let such quality products be put in the "too tight" section of my closet anytime in the near future.  They look too classy to be put out to pasture just yet.