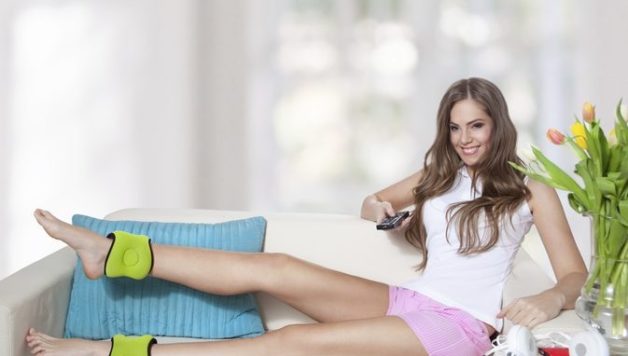 Why Exercise is good for pre-surgery
Published On October 19, 2017 |
Health
Also known as prehabilitation, this is the practice that hospitals have been adapting to ensure less complications post-surgery. It is basically getting patients to eat better and exercise more before the surgical procedure to increase their health. The healthier you are going into surgery, the quicker and easier your recovery will be. Increased strength and stamina will also help your body post-surgery. There are often requirements from the hospital that you need to accomplish before your doctor will discharge you. This can include walking a specific distance, going down stairs, and using the bathroom by yourself.
The exercise does not have to be complicated. Simple flexibility moves will stretch out the joints and improve overall movement. Exercise can also improve posture which ultimately reduces stress on all your joints. If you are not used to exercise, don't stress out your body and your mind by trying overreaching routines. A yoga class can be good to help prepare you through relaxation techniques and soothing movements. That being said, exercise should begin at least six weeks before your surgery date. The best approach to pre-hab is having individual sessions with a physical therapist, however here are some exercise examples you can follow at home:
Leg Raises
Lie on your back and lift up your leg to any angle you are capable of, and gently lower it back down. Repeat. You should be able to feel a simple stretch in your legs and a tightening motion on your abs. While the feet are up in the air, twist your ankles in circular motions to get the blood circulating.
Modified squats
Both passive and active stretching are effective in increasing your motions and flexibility, especially if your hip muscles are tight. Don't launch into squats if you think you aren't ready for it. Instead, try sitting down and standing up repeatedly, and increase the speed when you are more balanced out.
Hamstring stretches
This simple movement actually stretches a lot of your muscles, not just the hamstring. Lie on your back with legs spread out. Raise the leg, stretch it out with the knee slightly bent. Hold on to your calf or thigh and gently pull the upper leg. You should be able to experience a mild stretch. Repeat for each leg.
Lunges
Though this type of exercise is typically used for stretching your legs to the maximum, it is also good to test out your balance. Stepping your foot forward, the side and to the back can also work on your hips and glutes.
Before doing these exercises, I recommend heading over to a site to talk to a professional about the dos and don'ts before and after a surgery. For example, a site like Panthea, where a clinical liaison and a patient advisor are available for your consultation on what kinds of exercises are appropriate for your body.