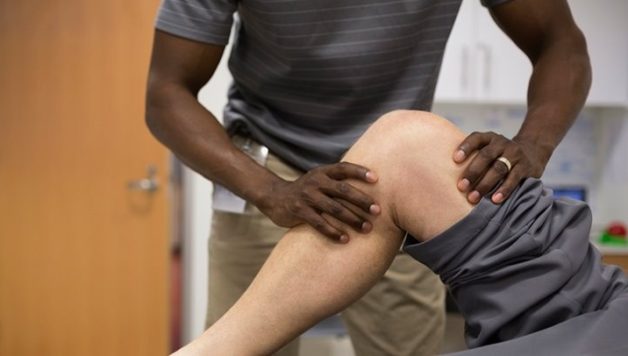 Back Pain? A Medical Massage Therapist May Bring The Relief You Need!
Published On April 20, 2017 |
Featured
If you are one of the many who suffers from intermittent or chronic back pain, you know just how difficult it can sometimes be to complete even the simplest of tasks like lifting groceries, or sitting on a long bus ride! There are numerous treatments available to people with back pain; however, one of the most effective treatments is massage therapy completed by a qualified Registered Massage Therapist (RMT).
Massage can help the health and wellbeing of a person by aiding in physical relaxation. This form of therapy can be used to treat a specific complaint like back pain, or can be used for general relaxation. Massage can immensely help busy mothers who tend to take care of a lot of things on their own and are prone to injuries or ailments caused by repetitive stress in their lives.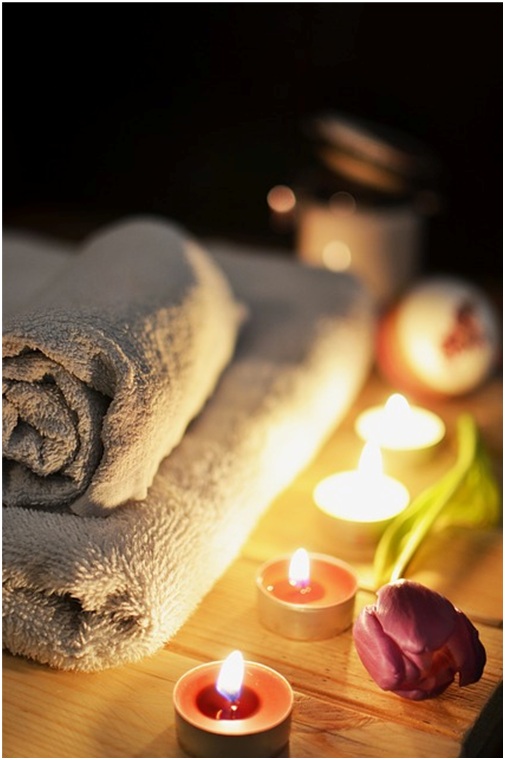 While many people think of massages as something you simply do to relax, there are numerous physical and mental benefits as well. It has been proven to reduce pain in conditions like tension headaches, sciatica, Scoliosis, Pregnancy-related back pain, Carpal tunnel syndrome, sore tendons, sore muscles, muscle tears, muscle injuries, and other physical conditions. It has also been known to reduce the symptoms of diabetes, heart conditions, autoimmune diseases, hypertension, rheumatoid arthritis, osteoarthritis, Gout, and Raynaud's Disease. There are many emotional and psychological benefits of massage therapy as well like improved sleep, reduced stress and fatigue, lessened anxiety and depression, and reduced anger. Research indicates that massage therapy also helps to release endorphins into the body, which acts as a natural painkiller.
There are medical massage therapists who have some training in rehabilitation and even some in orthopedics. If patients want medical results from massage therapy, it is important to look for highly trained and registered massage therapist from a highly recommended and reputable practice like the Medical Massage Boutique on the Danforth in Toronto. A well-trained massage therapist can treat a range of conditions including back pain. It is important to find an RMT who can treat a wide range of conditions and who can provide one on one treatment suited to your specific needs like the RMTs at Medical Massage Boutique.
The Danforth neighbourhood offers some of Toronto's best Registered Massage Therapists. There, you will find a slew of some of the best massage boutiques in the city with highly satisfied clients. If you live in Toronto and are suffering from back pain, or any other form of physical pain that might benefit from regular massage therapy sessions, you should consider starting your search for a qualified RMT there first.
No matter how busy your life may be, it is essential to fit massage therapy into your schedule to help you relax from your every day stressors and also to help manage your medical conditions. For those who suffer from chronic or intermittent back pain and feel like their current treatment plan is failing them, massage therapy might bring you the relief you need!