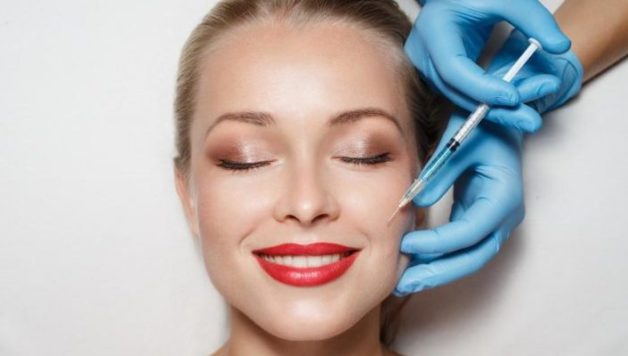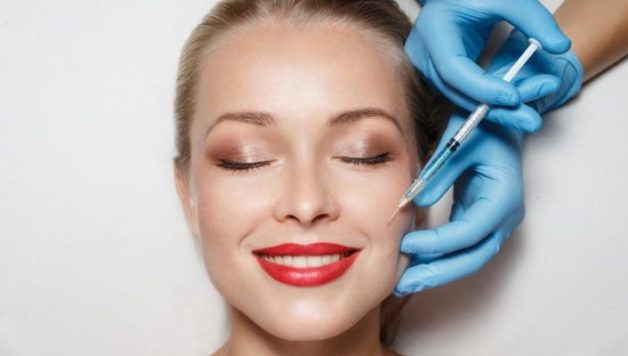 What To Look For When Choosing A Cosmetic Surgeon
Published On May 30, 2019 |
Health
In today's liberal world, there has been a tremendous change in people's attitude towards society or individual per se. They carry more liberal thoughts than they would carry in the past. For instance, size acceptance, and fat activism are now an integral part of the cultural lexicon, yet people want to change their appearance and thus self-esteem and self-confidence. Every year, millions of cosmetic procedures are performed and this isn't a new trend — the number of people getting cosmetic surgery has risen steadily over the past few years. Now, if you have decided to have a cosmetic procedure, you'll need to see who will do it.
There are many cosmetic surgeons offering their immaculate services to individuals. Well, the question is what to look for when choosing a cosmetic surgeon? Choosing the right cosmetic surgeon will have an impact on your life for years. A successful cosmetic procedure will give you greater confidence for years to come. On the contrary, ending up in the hands of an inexpert plastic surgeon will amplify your chances of having unexpected results which you would never want to happen.
There are various things which you can look for when choosing a cosmetic surgeon. Some important tips for choosing a cosmetic surgeon are mentioned below:
Look for a Board Certified Cosmetic Surgeon
Many doctors having a general surgery degree with an additional medical training hop on to cosmetic surgery to make greater profits. However, patients need cosmetic Surgery board certified doctor to get the best results. Cosmetic surgery board certified doctors are highly knowledgeable and trained in their respective fields. These doctors undergo a full year training exclusively and comprehensively in cosmetic surgery. Besides, they perform about 300 cosmetic surgery procedures and much more. It is therefore important for you and everyone to look for a certified cosmetic surgeon to avoid hassles if any.
Look for the Surgeon's Experience in the Specific Procedures You Want
There are different types of cosmetic surgery for the face like Botox, chin surgery, face-lift, facial contouring, and cosmetic dentistry, to name only a few. Likewise, there are different types of cosmetic surgery for the body, such as tummy tuck, liposuction, breast fit, and buttock lift, etc. Each of these areas of cosmetic surgery requires different skills. It is therefore important for you to look for a board-certified cosmetic surgeon who has got substantial experience in the procedures you are considering.
Get Referrals
You can ask your primary care doctor for recommendations. Besides, you can also ask your family or friends for referrals if they have undergone a similar procedure. However, it is important to keep in mind that cosmetic surgery is a highly competitive field. So, don't get confused with a group of people claiming someone as the only or the best because this might exclude many surgeons who have specialized training in specific procedures. Do your own research and see if they're listed on your state's medical board.
Consider Gender
You as a patient need to feel comfortable while discussing your personal information. When it comes to plastic surgery, gender consideration plays an important role. Though plastic surgery is more focused on female patients, men also seek the benefits of plastic surgery. You can ask the surgeon about his or her experience specifically related to your gender and condition.
Look for Hospital Quality
This is one of the most important criteria because your doctor's hospital is your hospital. It is thus important to look for the quality of care available at the hospital. Hospital quality is a very important consideration because high hospital quality has fewer complications and better survival rates.
Besides, there are many other tips which you would need to consider such as patients surveys and opinions, and expectations, etc. Keep in mind those above-mentioned tips to get the best cosmetic surgery experience.
Need a recommendation? Look at Dr. William Jacobsen.