Creating the perfect lips for a makeup look, especially with a more daring lip colour (such as a vampy red or deep burgundy) can be a long, detailed process. Overdrawing your lips, smudging around the edges and drying out your lips are all small mistakes that can easily make your makeup look less polished, but with attention to details, you'll create a stunning lip look in seconds.
Prepare Your Lips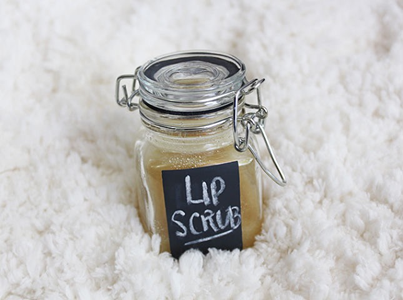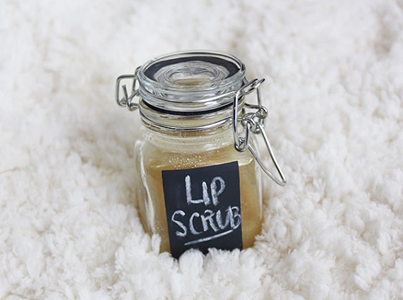 First, make sure your lips are smooth and ready for the lipstick. Use a very gentle lip scrub and slowly massage your lips for a few seconds with it to get rid of any excess skin. You can get great ones from Lush or from Jefree Star cosmetics, but you can also create your own one from sugar, coconut oil and mint oil for a plumping, exfoliating DIY scrub. If you are preparing for a really special occasion and would like to take your time with preparing, you can also use a lip mask and leave it on for 10-15 minutes for maximum hydration.
Moisturize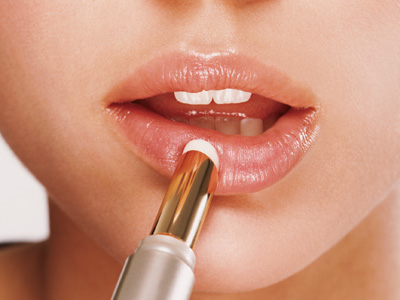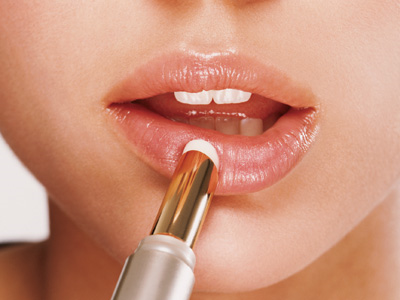 If you don't have time to pamper yourself with a lip mask, a quickly absorbent hydrating cream will do the job as well. After scrubbing your lips, tap a moisturizer on top of your lips – besides keeping your lips nourished, a cream can also function as a primer, which will help the lipstick glide on easily and stay in place all day long.
Line Your Lips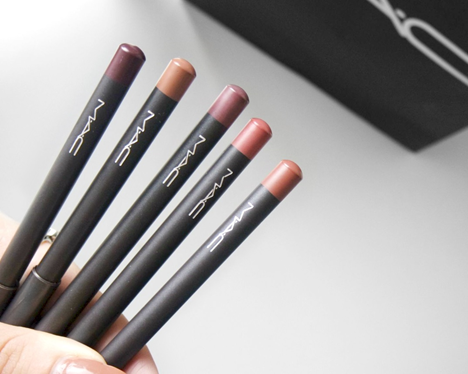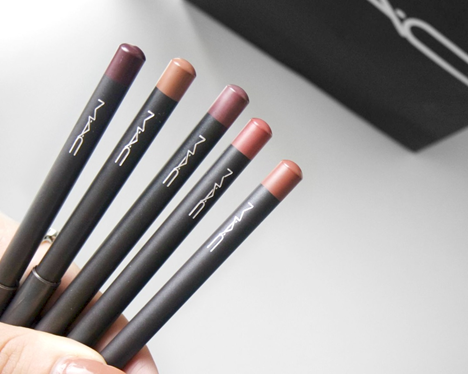 The next step is lining your lips. While some might think this is an unnecessary step, lining your lips can help a lot to keep your lipstick in place. Choose a liner that is identical to your lipstick colour (or a nude one that is the same as your natural lip colour) and start at the top of your lips. Don't worry if you don't like the outcome for the first few tries, it usually takes multiple tries to find the lip shape that fits your facial features the most. If you want to overdraw, only overdraw your lips at your cupid's bow, but don't extend them too much to avoid looking unnatural.
Lipstick Application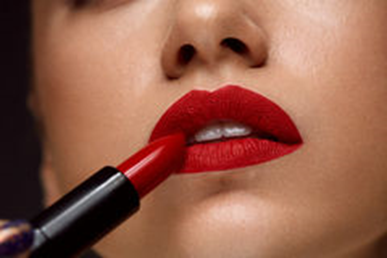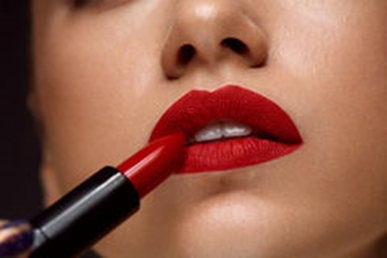 Now it's time to apply the lipstick. For cream lipsticks, we recommend using a small angled brush to get every little edge right (as some lipsticks can have a bigger shape that makes the application process more difficult). Start at the centre of your lips and then spread the product to the corners of your lips with the help of the brush. Because of their more solid formula, matte lipsticks are harder to apply and move around, but you can easily work with them with a help of a brush.
With liquid lipsticks, you have an easier application process and you can be more precise. Before it dries down, it is easy to move the product around with the applicator, and once it dries, it can last on your lips all day long, especially matte ones. To avoid uneven colours and dry patches on your lips, use two coats of products and try to apply the same amount to every part of your lip.
Glossy Finish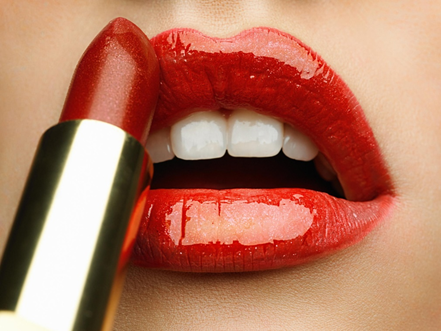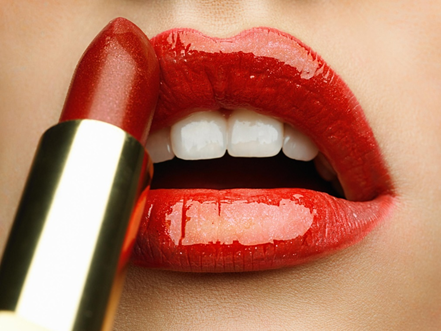 For special occasions, a glossy finish can be the perfect last step. Once your lipstick is applied, use a clear or coloured gloss on top. If you'd like to make your lips optically bigger, only apply the gloss to the centre of your lips, but for a shiny, "wet" look, apply gloss all over. One of our favourite glosses has to be the Mac Clear Gloss, which can be used by itself or on top of lip and eye products as well.
Make It Matte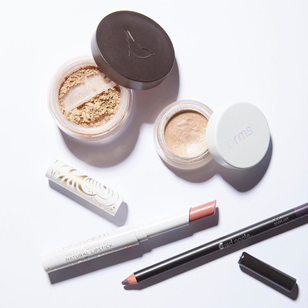 On the other hand, you can turn any regular lipstick into matte with a loose setting powder. Use your finger and gently tap the powder on top of your lipstick to make things matte. Make sure you don't use too much powder to avoid looking too dull or taking the lipstick's true colour away.
Small Touch Ups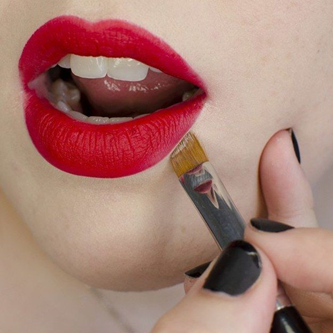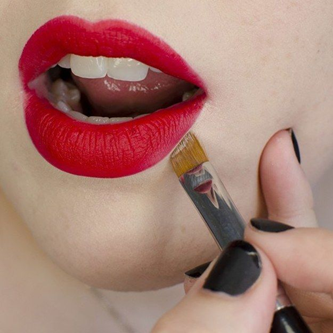 Make sure to clean up any rough edges around your lips with the help of a small sponge or cotton pad and makeup remover (after you are done, go back with your concealer and a small angled brush to make sure there are no redness around your lips). Throughout the day, keep your lipstick with you with a Q-tip for any further touch ups.
A Pearly White Smile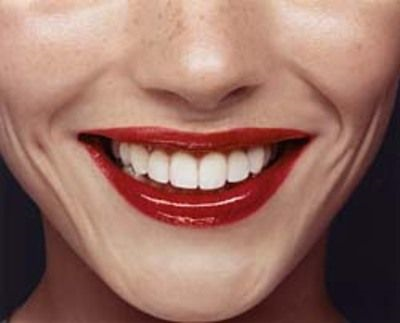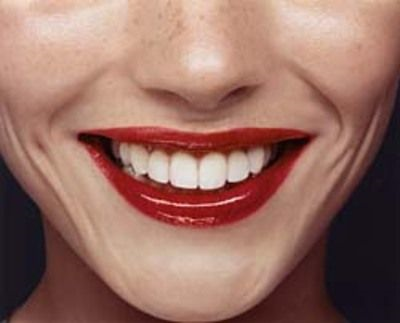 Besides a perfect application process, a beautiful, white smile can make any lipstick look a hundred times better. For a quick-fix, if you are in a rush, you could use a teeth whitening pen, and for long-term results, you could opt for a professional whitening kit, which is suitable for sensitive teeth as well.