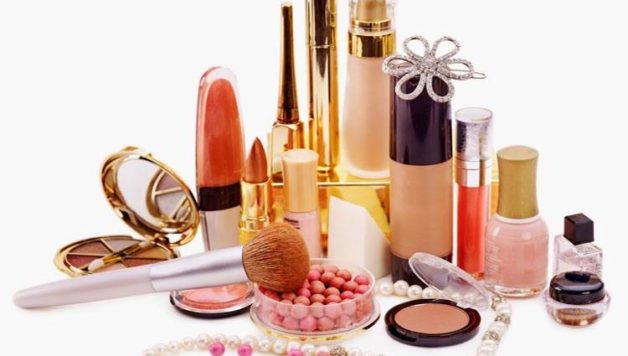 The Best Marketing Practices for Beauty Products
At any given moment, people are exposed to a multitude of beauty products that all seem to be portrayed as needed for curing everyday issues. How do you make sure that your product is being seen and desired? That's the million dollar question. Some products get lucky and others get lost in the mix. Today, we look at several different products and how they have become successful as a product with results and excellent marketing.
Anti-Aging Skin Products
Some consumers are really concerned with the effects of aging on their skin. This could be due to a number of factors such as pollutants, stress, bad habits, and genetic issues. Targeting as many of these will ensure success because you can hit a wider market. Take for instance someone with bad acne and rosacea, they will want a product that can target both issues rather than needing two products. Employing beauty product testers will let you know if your product is working well and you can use the statistics to impress your target market. Consumers are simply more likely to purchase a product with provable effects rather than gambling on a product that cannot back its claims.
Dental Care
A healthy mouth is important not just maintaining pretty teeth and fresh breath, a healthy mouth lends to healthier heart and gut health. Restorative dental care is always an option but it should be the last resort. Products that are able to whiten teeth, kill odor-causing germs in the mouth, and build strength in teeth are perfect to help those regain their confidence and improve mouth care. Crest has found intense results with their aggressive marketing strategies to share why their product is a perfect fit. Most top ten lists will feature at least 3 of their products. Not only are they popular, they are affordable, and many people have seen great results. Dentists often endorse Crest as well. This is a company to pay attention to and learn from when it comes to their marketing skills.
Razors
People shave and they shave often. Despite all of the electric razors on the market, disposable razors are still a hot sell. There are three key things people look for; easy use, smooth hair removal, and less irritation. If your razor has those three key components then you are already off to a good start. Marketing is tricky because the changes we see in society. Many women will still purchase razors that are targeting them through packaging and ads. Men will always purchase razors that are marketed directly to them. This is simply because we identify with those we see in the ads. Men want their face just as smooth as the man in the ad and the women want flawless legs that they see in the ads. However, a new trend of neutral marketing has hit the streets, and is one that all razors should jump on. These companies listened to women, who often complained that their razors cost more than men's, and created a campaign that their razors are for everyone regardless of gender or gender identity.