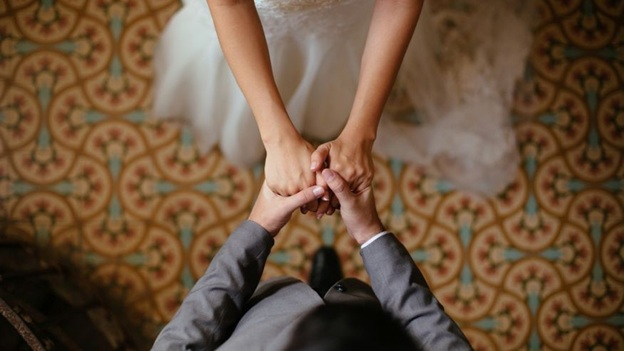 The Art Of Building A Healthy And Strong Marriage
Published On November 2, 2017 |
Health
Marriage is the result of happiness and genuine love shared by the couple to each other. And both should spend time and effort to make it work.
Many couples who want to strengthen their marriage usually seek help from experts like Colleen Hurll Counselling to make their relationship work. But there are also other ways to stay happy in marriage. Check this out.
Show appreciation.
Have you been spending your life with your partner, 10, 20, or 50 years now? Are there changes on how you treat each other? With the long years of being together, you will surely recognize some changes on how he or she connects and deals with you. On the first years of marriage, both of you surely treasures and cherish everything that you have.
Here's the catch. As time passes by, there are instances that you may feel cold to each other, to the extent that you seem unfamiliar to each other, which in turn results into war and separation. One of the reasons why such things happen is because of lack of appreciation. If your partner doesn't feel appreciated, he or she may become vulnerable to do things that can ruin your relationship.
Be honest. At ALL TIMES & AT ALL COSTS.
In most cases, the reason why couples always get angry to each other and start a fight is because of dishonesty. Even if you are ashamed or afraid to confess everything to your partner, make sure that you will still lend an effort to share it to him or her. Since you are already couples, it is just good that all the things happening in your life is being shared to each other.
Take good care of yourself.
Just because you are already married doesn't mean you stop taking good care of your looks and appearance. Maintaining good appearance is a good thing to every couple as it allows them both to fall in love to each other every single day. You should not forget to be conscious with your appearance so he or she would keep on falling in love with you.
Develop healthy relationship outside your marriage.
Your marriage serves as your primary relationship but building relationship outside your marriage is another story. Though you are already married, this does not mean that you will stay at home for the rest of your lives. How about being with your friends for some time? Despite how busy you are with your work and family, having time with your friends will make your life even greater.
Remain kind.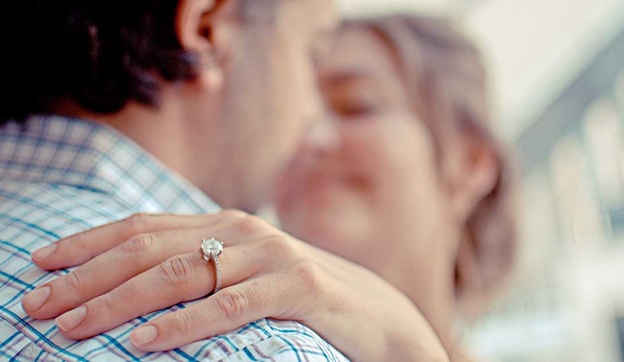 Being kind to your partner is one of the best things that you can do. If you have noticed that your partner is having a bad day, dot things that will put a big smile on her face. Let him or her feel happy despite of everything that he or she is going through. Make an effort to ease the pain that he or she feels.
If your relationship is still in trouble, don't hesitate to seek help and hire expert services on individual counselling like Colleen Hurll to make your relationship healthier and stronger than ever.