Never has a generation been so clear about what they want. Meet the millennials – 75 million of America's population and a significant part of the 68% of US adults reportedly taking dietary supplements.
Although the supplements pie is projected to stand at $ 18.3 billion by 2020, grabbing the millennials chunk is going to take a little bit of thought. Here are some pointers to help you start your strategy off with all the right ingredients.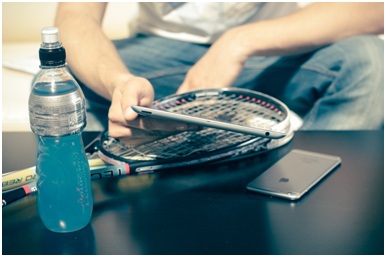 (Image credit: https://pixabay.com/en/squash-sport-man-game-racket-ball-793062/ )
Understand Their Psyche
Millennialsare all for products and purchases that help facilitate their lifestyle – whether it's phones or supplements. They are interested in products that help them enhance their experience of life 'now'.  When it comes to health, they are more likely to opt for alternative forms of treatment like acupuncture. In the same way, they are interested in natural ingredients and take supplements as 'natural medicine'to help them reduce the risk of problems later on.
The Whole Story
While baby boomers were content with knowing what the health benefits of supplements were, millennials want to know more: where the ingredients were sourced from, what goes into your packaging, how your brand began, what you believe in as a brand, and the causes you support. They believe in getting the healthiest and most sustainably sourced ingredients.
User Generated Content to Make Choices
Advertisements and overt sales promotion aren't likely to work as well with millennials. They are more likely to rely on what their friends, family and peers are saying about a product. Reviews and testimonials will get more sales than an advertising campaign might.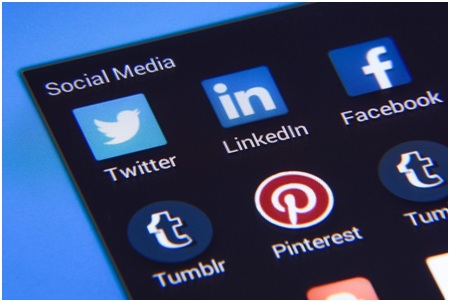 (Image credit: https://pixabay.com/en/social-media-facebook-twitter-1795578/ )
Personalization and Engagement
Millennials are very aware of their needs and don't want to be told what to buy. They like to customize to suit their requirements. As a brand you need to be able to offer them options they can choose from and engage with them to get their feedback on what works for them. VITL's Daily Nutrition Packof 28 strips of four on-the-go supplements has been highly successful because it fits in with a millennial's busy lifestyle.
Selective Loyalty
Millennials aren't really interested in big names. In fact, they are big brand-averse. They are selectively loyal to smaller, niche brands that cater to their needs.For example, a new vitamin startup called Olly has created supplements that aren't painful to take. Not only do these gummy vitamins taste nice, they are designed to cater to specific areas like bones or hair, skin and nails.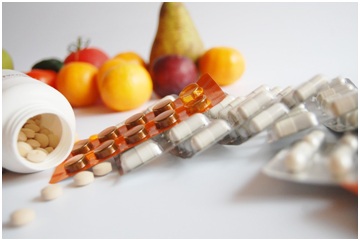 (Image credit: https://pixabay.com/en/health-cure-vitamins-tablets-621356/ )
Get on Social Media
Social media presence is a definite prerequisite for success among millennials. An expert from supplements player NutraScience Labs advises using a couple of platforms to your advantage rather than trying to make your presence felt in all. Zeroing in on the platforms your millennial demographic is using will probably yield better results.
So, before you pop your dietary supplements into the growing millennials market, do your research and get ready to take on a new brand persona.