Volt Athletics is a smart training app for athletes, coaches and teams. The app simply uses strength and condition training methods to create effective and targeted all year round training plans for individual athletes as well as whole teams. As it is such an effective way to plan an athletes path of progression in performance, coaches have picked up on this exciting software platform in order to organise and motivate the athletes in their teams, getting them as fit and as strong as possible before their competition season.
When you choose this type of app, you'll be primed to access so many benefits. Created by the certified strength and conditioning coaches / experts at Volt Athletics, the Volt app is designed to help you achieve your optimal performance, body and sporting ability, just in time for your sporting season. Simply put, Volt Athletics is one of the top rated apps for athletes, teams and coaches looking to excel in a particular sport.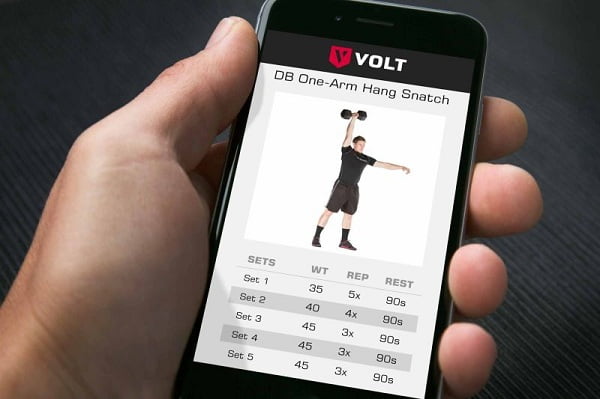 Follow along as we'd like to share some more information about the Volt app and all that it has to offer…
Why Choose the Volt App?
Right now, you can check out this fitness app for free, for thirty full days. After that, you'll have the option of paying a low monthly rate in order to keep using the app. Since the free trial is so easy to access, you'll be able to discover all that the Volt app has to offer, without spending a single penny! Trying, before you buy will be the best way to see if Volt is right for you.
Currently, the app is being used by fifty thousand coaches and athletes. Its popularity underscores its value, functionality and user-friendliness. In fact, it's the fitness app of choice at Stanford University and other respected post-secondary educational institutions.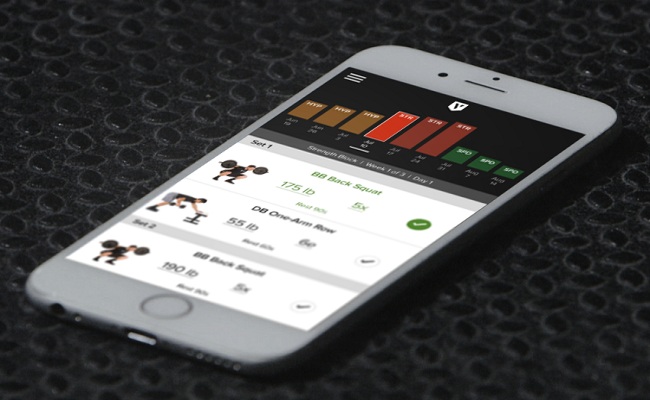 When you choose Volt, the app will instruct you. It will let you know what you should do in each workout, including the amount of weight that you should lift. This app really takes the guesswork out of training. Reps, sets, weights and movements will be mapped out for you and this extends to video tutorials and other forms of instruction. As well, you'll access coaching cues which make it easy for you to stay motivated and to achieve your personal best as you work out.
In addition, this app will give you the power to track your progress and meet your goals. It will analyze your progress and it will evolve as you do! As you may already know, you'll need to change your workout routines regularly in order to bust through plateaus and become your fittest self. With Volt at your fingertips, you'll find that adjusting your training is a total breeze. This will allow you to get stronger and get the results that you are looking for. Volt works so well, because the training plans it creates, contains workouts and exercises specifically design for your competing sport.
Try This App for Free…Today!
Now that you know more about the Volt app and its benefits, why not sign up for a free, 30-day trial today?