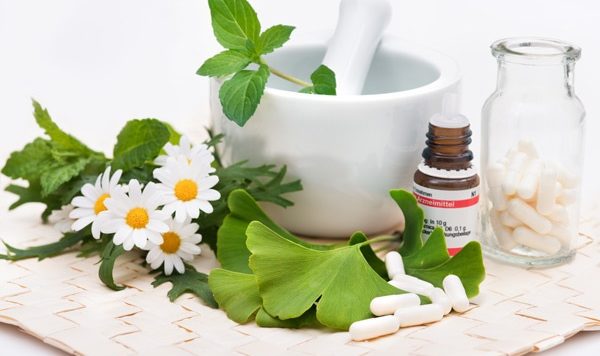 What is Naturopathic Medicine?
Naturopathic medicine, or Naturopathy, is a form of therapy that comprises both current scientific knowledge and traditional medicine theories. Naturopathic medicine is a very holistic approach that aims to optimize the health status of an individual, through a range of various treatments including:
Implementing dietary changes and using food for its nutrient and phytonutrient components.

Lifestyle changes, which can vary from exercise to spiritual practices, work-life-balance, reducing causes of stress and implementing effective stress management strategies, and even changing jobs/location.

Nutritional supplementation to ensure deficiencies and imbalances are addressed. There are now many companies that produce high quality nutritional supplements that can only be accessed and prescribed to clients by qualified natural health practitioners. This is because a lot of the supplements on the market are poorly absorbed or may not contain the correct dose that is needed.

Herbal medicines, which can be taken as capsules/tablets, liquid tinctures, or used in topical creams.

Counseling and psychological support, which Naturopaths learn as part of their training. Many Naturopaths find that there is significant importance in addressing psychological and emotional issues, and will go on to do further training in mind-body therapies, utilizing these treatments 

Extensively in their clinical practice.
Each Naturopath will have a slightly different way of using these therapies depending on the individual patient, as Naturopaths believe that each individual is different, therefore not all individuals can be treated exactly the same. Two patients may have the same health condition, however, the way it has affected their physical body and emotional wellbeing may be hugely different, therefore the treatment for each patient would be different.
Naturopaths also have special interests and certain conditions they have gained experience and expertise in treating, therefore, this will impact the forms of treatment they use. For example, some Naturopaths specialise in weight loss and weight management, and therefore the Naturopathic treatments they use may include dietary and lifestyle changes, some counseling, and maybe some nutritional supplementation. Other Naturopaths have a particular interest in hormonal issues, and therefore have a lot of success in utilizing herbal medicine as a main part of the treatment plan. It can depend on the condition, or the patient's personal preferences as to what treatment modalities are used. If you are interested in reading more about Naturopathy, head to http://www.integratedwellnessclinic.com.au