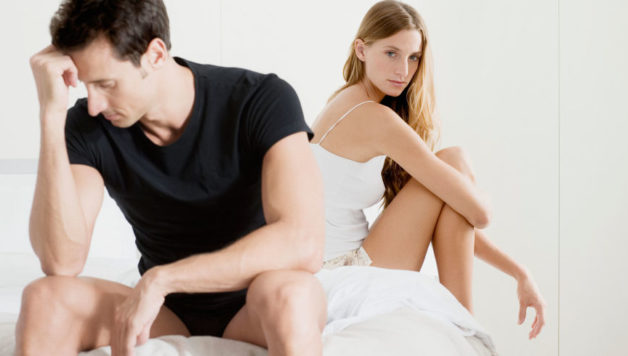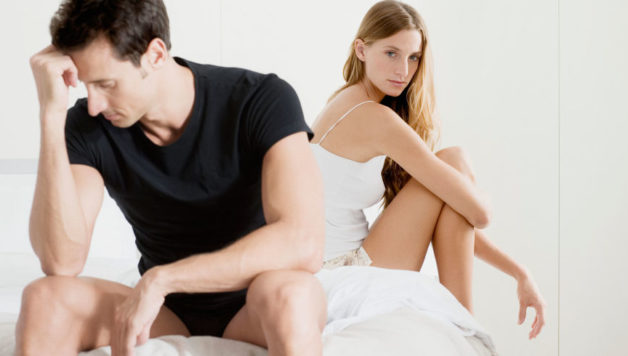 Viagra: Not a Drug Only for Bed, but Also for Heart
Published On June 29, 2018 |
Health
Viagra is good for erectile dysfunction, and you become happier when celebrities Hugh Hefner and Michael Douglas tell such. But here comes another good news for Viagra, Viagra is not only a pill for erectile dysfunction, but it is also good for your heart says, scientists.
Viagra and Heart
Viagra increases the flow of blood throughout your body including your penis, and thus you get a good erection in your bedroom. But in heart, it can be used to prevent the thickness of heart muscle and early stage heart failure. This was research published by journal BMC Medicine.
Dr. Andrea M. Isidori, Associated Professor of Endocrinology, Sapienza University of Rome is the lead author of the research, and he said that now a large clinical trial should take place urgently on the new interesting facts about Viagra.
For erectile dysfunction, you need a lower dose than what you need for erectile dysfunction. The patients in the research had a few side-effects. Dr. Andrea M. Isidori told that surprisingly in the research which was carried out over 1600 patients had no visual disturbance, blue haze or photosensitivity.
Viagra's active ingredient sildenafil citrate is a PDE5i or phosphodiesterase type 5 inhibitor. The PDE5i blocks PDE5 and smooth muscle tissue relaxation are prevented.
More studies suggest that left ventricular hypertrophy (LVH) patients heart shape is prevented from changing because of the inhibitor. In this condition patients, heart muscles thicken and enlarges. By exhibiting the drug, patients heart condition improved and also improved other heart conditions too and the blood pressure remained same.
How Viagra Acts
When the heart pumped blood in the bloodstreams, the efficiency of the heart increased, and the heart beat became relaxed. Researchers said that there are only a very few drugs which show such effect on parameters. Therefore, greater research and then the implication of this treatment for heart failure patients are huge.
The above all research was conducted on men, so the researchers want to trail Viagra on women too.
A Little History
British scientists tested Sildenafil citrate in 1989 to treat blood pressure and angina. In the early 1990s while on trial sildenafil citrate showed properties of treating erectile dysfunctions. In 1996, Pfizer took the patent of Viagra, and this was a great success for the company of selling 40,000 prescriptions in a matter of just two years. Few doctors were scared thinking that this drug is going to kill people. But the drug showed no effect on cardiovascular issues.
Studies suggested in the past that PDE5 inhibitors decreases pulmonary artery resistance and so will have benefits for patients with heart failure. In the low blood flow, PDE5 inhibitors will provide cardio-protective effects.
What's wrong with Viagra for erectile problems, but good for the heart?
Man is a creature of ego. They would love much more to have or show others that what they are taking is for heart issues and not for erectile dysfunction. Also, to many people in the world it might cause depression and might get aggravated if said to have Viagra for ED, but if you ask to take them for the heart, they are going to take them happily.
The result will be that no one has to blame each other for impotence as he is taking the drug for a physical problem.
Don't worry about Viagra Prezzo, you are going to get the cheapest and authentic Viagra on the link.