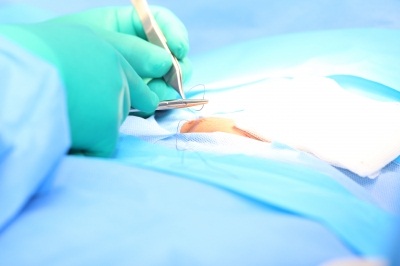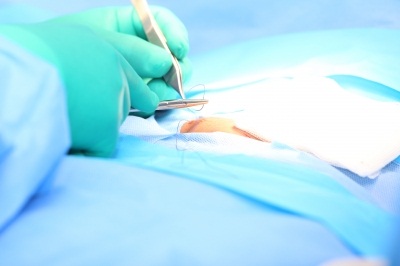 Preparing for and Recovering from Hernia Surgery: Your Step by Step Guide
Published On August 4, 2017 |
Health
Suffering from a hernia is no walk in the park, and it's an ailment that needs to be attended to as soon as possible. Not only can it be incredibly painful, it's potentially very dangerous. The good news, however, is that the modern medical world is very well experienced when it comes to performing these kinds of surgeries, and most people can go home the day of the surgery itself.
However, the fact remains that it's still surgery, and a patient needs to prepare before, and for the time after, the medical operation. Do you or a loved one need to undergo a hernia procedure? Here's all about preparing for and recovering from hernia surgery: your step by step guide.

Arranging the surgery
Once your hernia has been diagnosed and it has been decided that an operation is the best way to go, your general practitioner should be able to book you an appointment with the surgeon – if not, he or she should be able to give you the information you need to do so. At the set time, your surgeon should explain the risks and the benefits and explain other possible options as well as confirm the date of operation if you decide to go ahead. You may have to undergo some tests to make sure you are fit for the surgery and you may have to undergo a series of questions as well.
Before the surgery
Your general practitioner or surgeon should explain to you what you can and can't do before surgery – this may include not eating and drinking for a certain amount of time (usually 12 hours) before the operation. It often helps if you bring someone with you in case you have to wait for the surgery (depending on the emergency cases at that time). You will, of course, have to stay in hospital a little while after the procedure for physicians and nurses to see your reaction to the anaesthetic and the procedure, and to gauge if you are indeed able to go home and recuperate on your own.
After the surgery
Arrange for help from family members or friends for a few days after the operation as recommended by hernia surgery in Hampshire specialists from London Surgical Group; you may be limited in movement for a while, and you can't be expected to carry on as normal for days to come. Avoid heavy lifting and other strenuous effort.
It's normal that a patient suffering from a hernia may feel nervous about the medical procedure – it is and will always be surgery, after all. But the patient shouldn't be concerned; the medical professionals understand the ailment and the procedures very well, and the chance of ever getting a hernia again is less than one percent.
Image attributed to David Castillo Dominici/FreeDigitalPhotos.net