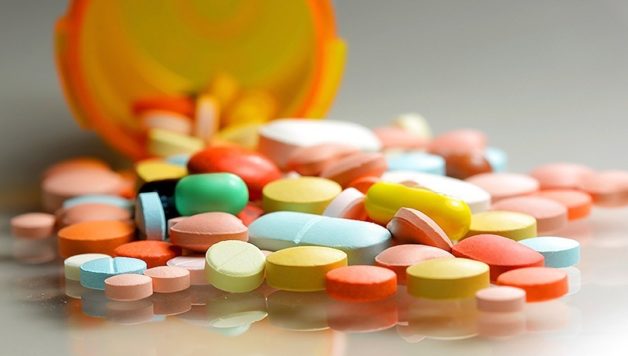 What to expect from a drug rehab.
The excesses of rehabilitation may differ in rehab clinics; however, there are a number of general expectations that should be fulfilled when attending a drug recovering process as explained below. Here is what to expect from drug rehab. 
Physical (medical) assessment
Physicians at any drug rehabilitation or clinic always endeavor to know the extent of the damage when it comes to any form of addiction.  Each specific physician will spend time with a patient to know the extent of the damage that has been done. This helps in developing the detox plan both on the basis of the drug that a clients has been abusing, the physical strain the body has had to take in the process, as well as how long the rehab session will take.
Mental (Psychological) assessment
Drug abuse so often is associated with psychological or emotional concerns such as depression, bipolar, and anxiety just but to mention several mental issues. A psychiatrists, one who is specialized in addiction will take his or her time with a patient to access the mental damage done from the beginning of the process to the end where recovery is monitored. For instance, a significant number of drug abusers feel depressed when they attend a rehabilitation program; however, this issue lifts the moment they are drug free.   
This is the most feared part in the rehabilitation process as it involve a challenging and grueling medication procedure that involves withdrawal symptoms. The best rehabilitation clinics with seasoned rehabilitation experience in fashioning treatment plans for varied addiction only use a limited number of drug substitutes to facilitate withdrawal. Additionally, this is done only for a short period reducing the time the patient suffers from withdrawal symptoms. This process is significant as it is used to break a patient from having any connection with more alerting substances.
Drug rehabilitation is much more than understanding physical addiction but also the health of the body, mind as well as spirit. Physical fitness is a significant part of the healing or rehabilitation process. The notion that supports this is sometimes called the 'look good, feel good' phenomenon derived from the endorphins released after successful exercising. It is critical for rehabilitation clinics to offer their clients with the chance to feel good without the use of drugs. Additionally, physical fitness involves dieting which is important in the recovery process.
Aftercare planning and discharge
The best rehab clinics offer their clients with services that will help them remain drug-free after they have been released from the safety of their responsibility. Complete recovery from addiction entails the ability not to slide back into the habit.This is what to expect from drug rehab in general cases, so use this as a guide when looking for drug rehab facilities.