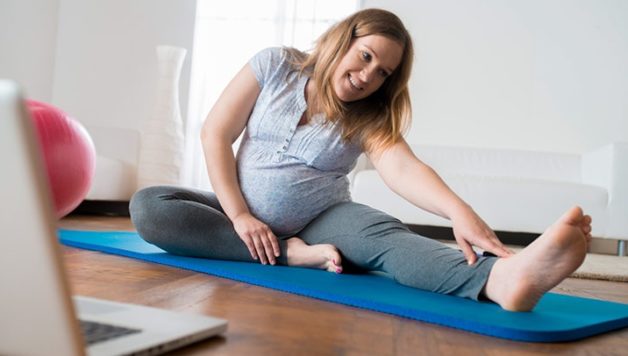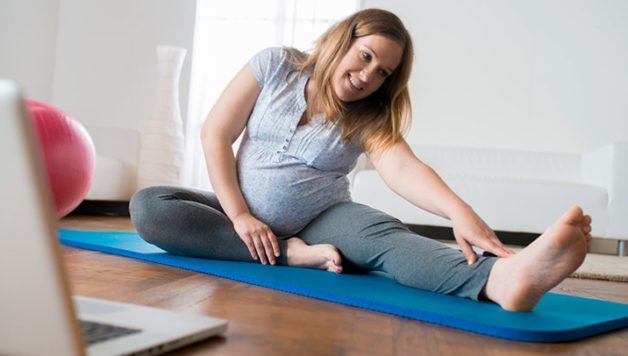 Even Fitness is Great for Accessorizing:  5 Outstanding Accessories That Will Help Amp Up Your Weight Loss Regimen
Published On December 29, 2017 |
Health
Deciding to start on a fitness routine can be a hugely rewarding experience. Getting healthy and in shape is a great way to find more joy in your life, lessen stress, increase your cardiovascular health, and create a more positive outlook.
While nothing is required to start eating healthier, walking more, and generally pursuing a better lifestyle, there are a few accessories for weight loss that will help make your healthy path a little easier to navigate.
Here are 5 fitness accessories we recommend to help amp up your weight loss regiment.
Gym bag
There are a lot of unnecessary fitness accessories out there, but one that you won't regret investing in is a good quality gym bag. Not only will a good gym bag allow you to keep all your workout necessities in one place, it can also serve as a good reminder to workout. Keeping it prepped by the door in the morning will be a great reminder to bring it into work so you can work out right after you're finished the daily grind.
Look for a gym bag with breathable material that resists staining and has a series of side pockets where you can stash your keys and other necessities.
Water bottle
Plastic disposable water bottles take up incredible amounts of space in landfills and contribute greatly to our litter problem. Instead of adding to the problem by drinking out of disposable bottles, invest in a high-quality, reusable water bottle that is BPA free. Don't like the idea of sucking on a straw? Wide-mouth metal bottles are become common than ever and allow you to drink as you normally would out of a glass.
Sweatproof headphones
You'll want some tunes to keep yourself motivated when you're out sweating off the pounds, and to do that you'll need sweatproof headphones. These headphones don't slip out of your ears when you've worked up a good sweat, and the exposure to moisture won't cause them to short or break.
Good sneakers
It's incredibly important to invest in good sneakers. Working out in ill-fitting sneakers that don't support your feet properly can result in joint pain, muscle imbalances, and injury. To make sure you're investing in the right sneakers for you and not just the latest trend, look to buy them at a fitness store that offers assessments for fit and arch support.
Foam roller
When you're done working out, you'll want to make sure you stretch. Working out builds lactic acid in your muscles and this build up of lactic acid is what leads up soreness and fatigue. By stretching, your muscles will recover faster from a workout and you will be less likely to suffer injury.
A foam roller will allow you to stretch harder to reach muscles and will also help ease you into certain stretches if you are very tight. Foam rollers are also a great way to massage sore, tight muscles using the support of your own body weight.