Around the United States there are millions of children that are homeless.
 Homeless, Pregnant Kids?
From ChicagolandAdoption.com:In the city of Chicago, almost 50,000 children are currently homeless. The teen pregnancy rate among homeless adolescent girls is almost 70%.
What causes a crisis pregnancy?
Homelessness, drug use, mental illness, abusive relationships, bad parents, and thousands of other factors come together to create a crisis pregnancy that will have an eternal effect on TWO lives. The blame game is not important at this point. Education, awareness, and community action is vital.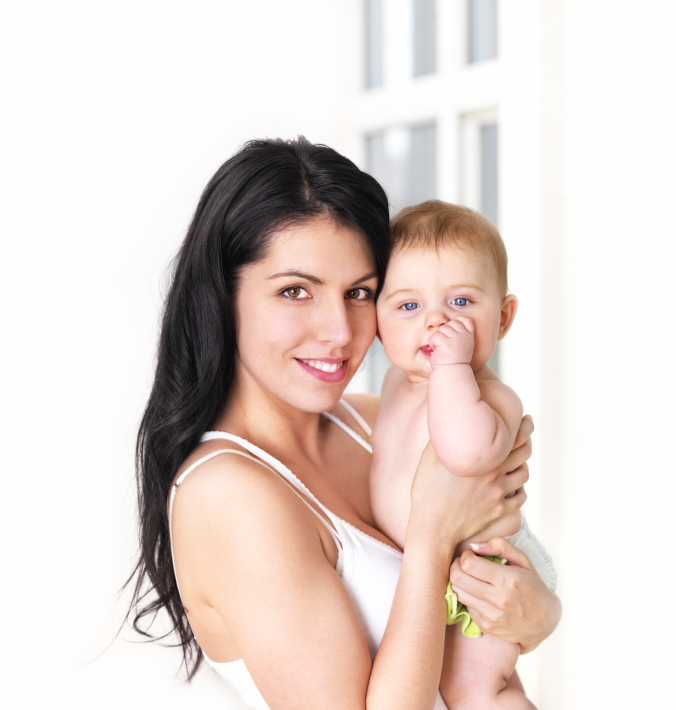 Crisis Pregnancy Help
There are millions of crisis pregnancies every year. Many choose abortion and continue on the same path they are on. Many choose to parent, on the streets and addicted to drugs.
Adoption creates eternal bonds, sometimes before birth. There is much more to the story… Some good. Some bad. Most of which is not at all related to the point of this discussion.
Adoption – Saving 2 Lives
There are hundreds of thousands of families waiting for adoption to fill their homes with the love for their baby.
When a family "matches" with a "birth/ expectant mom" in the United States, the family may immediately begin spending money to help the biological mother of their child. It can go towards providing a healthy and safe environment for the unborn baby. Sometimes this includes safe housing, drug rehabilitation, transportation, and more.
After the child is born, they are very often followed throughout life by disabilities. Families that adopt newborn babies have to go through rigorous government background checks. They typically spend tens of thousands of dollars just to adopt a child. They should be, and typically are fully prepared to bring a disabled child into their home as their own. Some adopting families are doctors, engineers, business professionals, or the filthy rich. Some are well off or "financially stable."
To learn more about Adoption and the team reaching out to the world to let women know #LifeIsAChoice, please see https://adoption.life