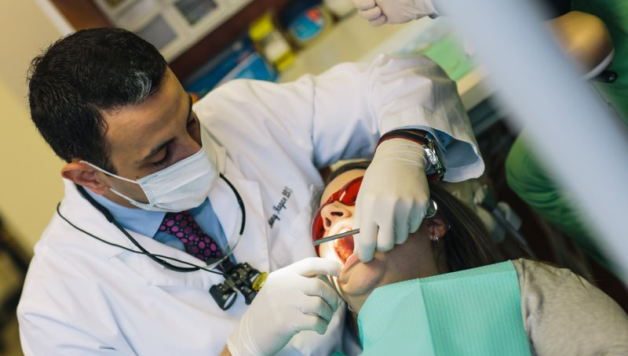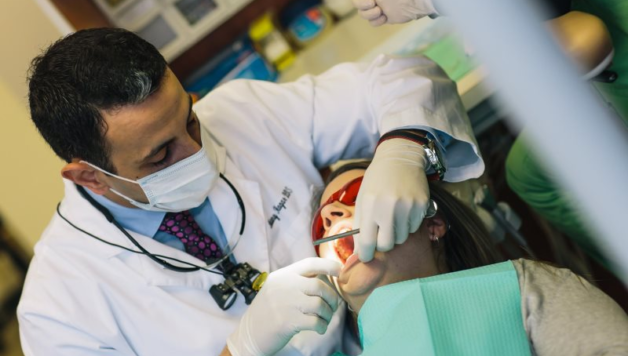 What's the Difference Between A Dentist And An Orthodontist
Beneath our mouth lies one of our greatest assets, our teeth. They say that the way we smile can be a window to our character. Smiles can present confidence to the public and it can also be a baseline of another person's steadfastness. This is also true on how we regularly take care of our teeth.
Speaking of oral health, many are somewhat confused as to where they could get the best advice- a dentist or an orthodontist? While these two medical practitioners have the same goal, which is to promote oral health and prevent tooth degeneration, there are things they exercise differently. It is also important to note that all orthodontists are dentists; however, not all dentists are orthodontists.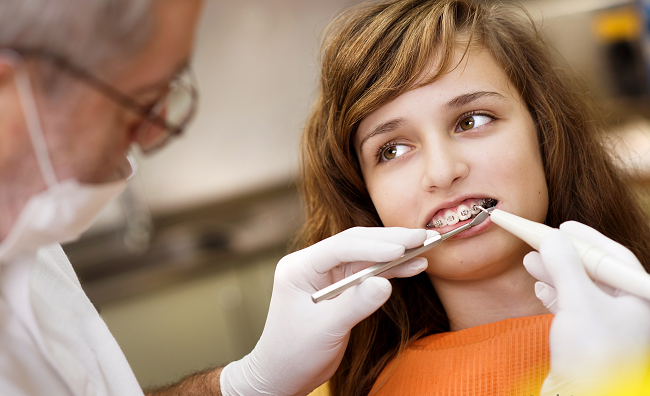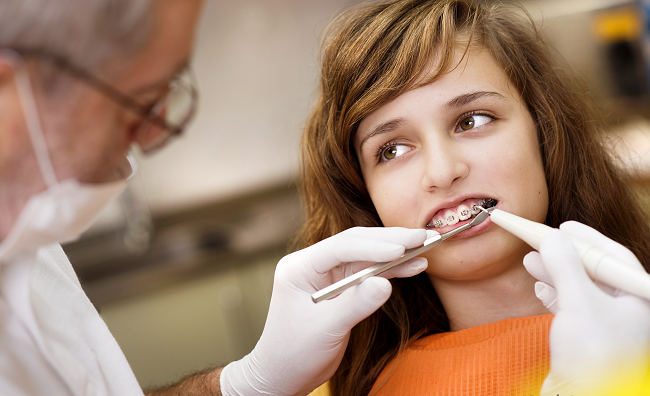 Here are some differences in these two fields of dental care:
Quality Education
Those who are aspiring dentists and orthodontists will have the same start when it comes to education. However, there is still a difference in the length of study and preparation, to become a dentist you need to study for at least eight years, and to become an orthodontist, an extensive study of 10-11 years is required.
Before applying for a dental school, a requirement such as acquiring a bachelor's degree is imperative. Upon one's successful entry, one must finish a doctoral program for a period of four years. After graduation, one receives his or her "D.D.S" (Doctor in Dental Surgery) or "D.M.D" (Doctor in Dental Medicine) degree depending on the school's curriculum.
Subsequently, a dentist may now exercise what he or she was learned from dentistry by applying it in a hospital setting or through a private practice.
To become a full-fledged orthodontist, a residency of two to three years must be served at a university with dental education programs that are accredited by the American Dental Association. After getting the certification from the American Board of Orthodontics, one can add another title after his or name with "M.S." or Master of Science.
Focus and Scope 
In dentistry, the focus is given more to basics of our mouth, our teeth, gums, and the nerves that lie underneath. If you are suffering from tooth decay or gum disease, or should you wish to maintain the whiteness of your teeth, you should pay a visit to a local dentist who can provide you with the services that you need.
In any case, where a dentist thinks that the situation needs surgical help and that an extensive approach is highly needed, the patient is endorsed to an orthodontist whom they could depend on.
Likewise, when orthodontists see, that their patient's condition must be checked by a dentist, they do not hesitate to refer their patients. Orthodontics is a special field in dentistry wherein the dentists emphasize on teeth alignment, bite improvement, and treatment of jaw-related problems as in Temporomandibular Joint Disorders.
Orthodontists are specialists who had undergone further studies and clinical practice and could eventually become oral surgeons.
Although these two are being compared to one another, there is no need to compare as to who is better that who as their goal is the same and they work alongside the other in order to deliver holistic treatment for those who need dental care.
Stang Family Orthodontics has been a trusted name in orthodontics with 30 years of experience under its belt. If you are looking for an orthodontist to help you bring that smile back, contact us today.