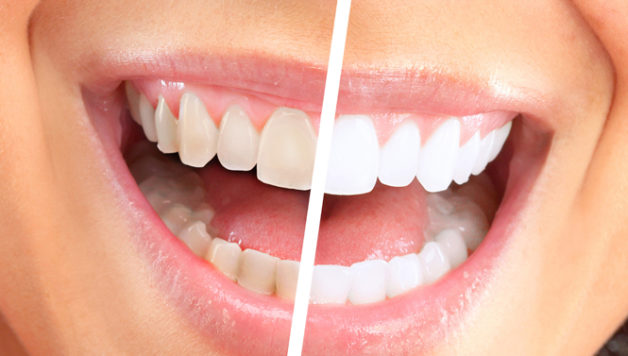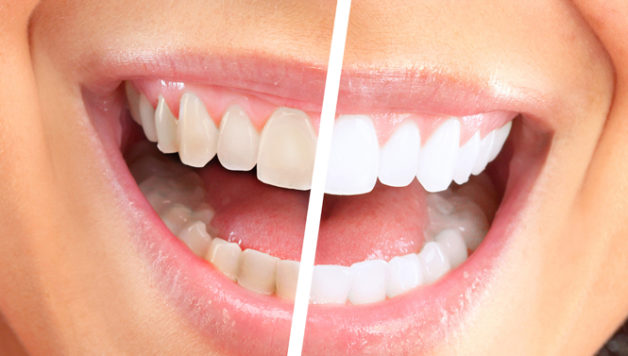 Smile – It increases your face value!
Published On February 26, 2019 |
Health
We all covet those perfect white teeth flaunted in our favorite soap shows every day. A gleaming set of molars adds up major brownie points to your self-confidence. The harsh reality today is that teeth are prone to staining and yellowing over time. Smokers and drinkers know this all too well. But this doesn't mean that you have to put up with discolored teeth.
Whitening strips are here to steal the show:
Today you don't need visiting the dentist to get your teeth. Effective and budget-friendly teeth-whitening products are very easily available in the market. Crest, one of the premier dental care brands of the world, has been leading the way in home teeth-whitening products.
Crest Whitening strips are in vogue of late! These thin flexible strips easily stick to your teeth to whiten them. The strips make use of a whitening gel that acts on your teeth, effectively removing stains below the enamel surface. These strips are sensitive teeth friendly.
Does it work:
What makes Crest Whitening strips different from other products in the market? They  make use of the same ingredients dentists use to whiten teeth, so you can be assured of high-quality professional results. These strips are easy to apply and do not interfere with your daily activities. This daily chore takes about half an hour every day, and you can carry on with everyday activities, including talking and drinking water. You will start noticing the difference in the appearance of your teeth in an hour post application. For best results, use it consistently for a fortnight!
A host of whitening treatments at your disposal:
Crest has created a whole range of 3d teeth-whitening strip treatments, so you have the flexibility to choose the product that suits you best. These products contain different numbers of strips for use over specific time periods. They offer varying strengths that dictate how effective the strips are.