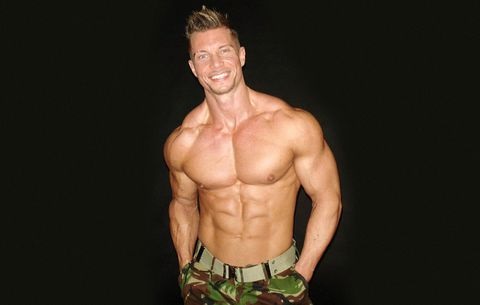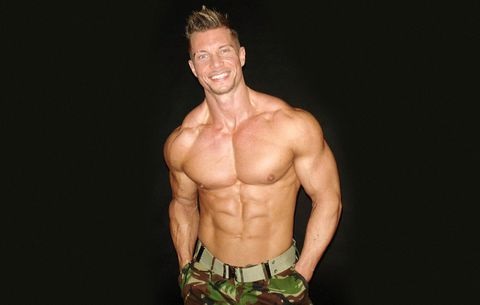 Protein Powder For Body Building
Published On January 11, 2019 |
Featured
Have you been spending a lot of your time weight lifting with the aim of increasing your muscle size in vain? Have you been supplementing your diet with protein powder? Probably your answer is 'no' because you have not have not been consuming the proteins to help you gain weight. The other reason is that you are not supplementing your diet with either the right proteins or the right amount of it to help you beef up your muscles.
Today you will find different varieties of protein powders in the market making it hard to select the best some promise you big tones of muscles within a few weeks of weight lifting. The problem is that most of them are just packed with a lot of sugars and carbohydrates and very little proteins if any.
Proteins are usually not equal. There are 2 different kinds out there; those from animals and those from vegetables. Generally protein powder from animals is more concentrated than those of vegetables. Not all proteins are effective body builders for people who desire to grow muscles. The most popular and effective proteins for muscle building are whey, casein, eggs and soy.
Note: Bio-Engineered Protein combines whey, casein, egg and soy protein for the most effective body building results.
Why Body Building Requires Protein Powder
Among all the protein powders, whey has the highest biological value. In other words, it is the only protein that contains all the amino acids that the body requires for complete muscle building. Numerous studies conducted have shown that 100% whey proteins with vigorous exercise can help build body muscles as well as help lose unnecessary fats.
During exercising, metabolism usually increases leading to faster burning of calories. The other good thing about whey proteins is that they can easily be absorbed into the body. It takes less than 30 minutes for the body to start enjoying the benefits of whey. Casein, soy and other proteins usually take several hours to be absorbed completely into the body.
Body building is not a joke. If you want to gain desirable muscle build up, start eating and exercising right. It is recommended that you eat about 50 grams of proteins after every work out. This helps prevent your muscles from wasting when you get tired.
Conclusion
Digestion of proteins is normally lower than in other foods. Despite this a good amount of proteins help in increasing metabolism rate. Proteins also help in stabilizing sugars so that you will not feel hungry faster.
No body builder can achieve good muscles if they do not take protein powder. Therefore you should always take proteins every time you go for work outs. If need be, you can mix different varieties depending on how you like them.
However do not just take protein powder alone. Although they should be your core diet, make sure that you take a balanced diet at all times. Your body requires more than proteins to function properly so do not forget this. Protein powder should be your trademark.