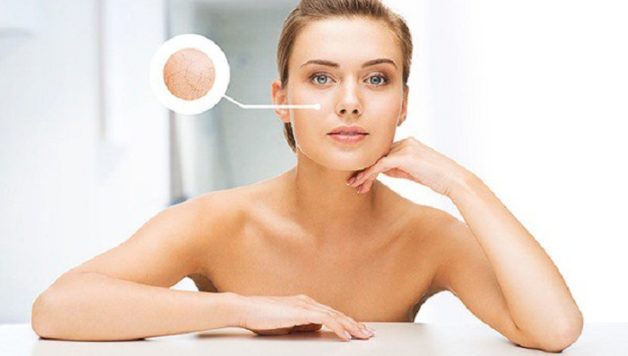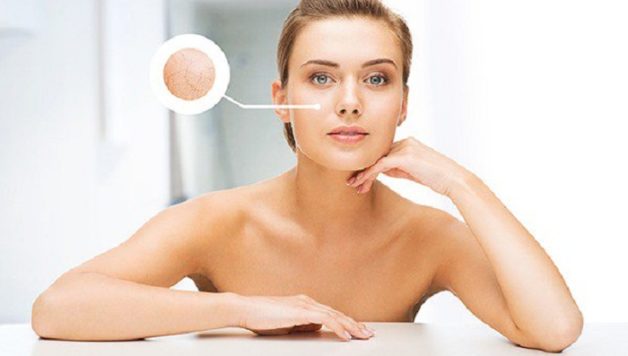 Get glowing face with all new technique of removing dead skin cells
Face skin is very sensitive and requires special attention. Especially, women do not want to take any risk with their face. So, they always remain in search of such cosmetic products and treatments that can increase the glow of their face. Although, these days a number of cosmetic treatments are available in the market but out of all microdermabrasion is getting quite popular. It is a type of cosmetic procedure in which a thin layer of skin is treated with high and pressurized spray of crystals. This procedure is carried out with the help of a machine and you can also do microdermabrasion at home with help of the machines. This method helps in diminishing various skin changes like scars, blackheads, lines and wrinkles, aging, discoloration and many more.
This method is more beneficial than traditional dermabrasion and does not have any type of side effect. For doing this cosmetic treatment two things are required which are:
Exfoliating material like diamonds or crystals

Suction machine to lift skin  
Types of microdermabrasion machines
These days, numbers of microdermabrasion machines are available in the market that you can have according to your budget. Before finalizing anything read home microdermabrasion machines reviews so that you can select the best and most durable machine. Following are some of the popular machines that you can prefer:
Diamond tip machines: These machines are in more demand now days as they work very gently on your skin and deliver best and effective results. This machine consists of a wand whose tip is made of synthetic or natural diamond chips. In fact this method is suited for all skin types.
Crystal machines: These machines are a traditional way of removing the dead skin cells. This machine uses natural crystals and works by combining aluminum oxide crystals and cream. Since, the shape of crystals is irregular so they exfoliate the skin more efficiently.