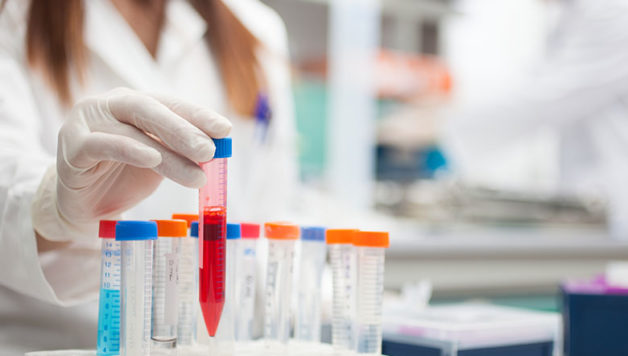 Experience convenience of immigration with the reliable medical center
Published On December 25, 2018 |
Health
Regardless of age, gender, location, etc. each individual has to undergo immigration medical by panel physicians to rule out medical grounds of inadmissibility to the US. It is a routine process that ensures the safety of the residents of US and all the relevant tests such as urine test, blood test, eyes, ears, nose, throat, heart, lungs, abdomen, lymph nodes, skin, chest X-Ray, etc. along with mental examination need to be performed in the centers approved by the U.S. government only.
Ensure a fast and smooth process
In today's digital era most of the reliable immigration medical centers offer online booking option so that applicants can book their appointments with great ease from any time anywhere, and the centers also complete all the required examination in single day so that their clients can concentrate on other essential aspects of getting immigrant visa at a U.S. consulate without wasting their precious time in repetitive visits to the clinic
 With the years of experience, efficient doctors, latest medical equipment renowned centers consistently offer commendable services at affordable price.
Be well informed
Before applying for immigration medical procedure, it is advisable to gather all the relevant information regarding the process such as the purpose of examinations, price, required tests, documents need to be carried, operation hours of clinic, etc. Four main health conditions that might reject the application on related medical grounds are
Communicable diseases
Drug abuse
Inadequate proof of required vaccination
Harmful behaviors due to a mental and physical disorder
Smooth experience
Choosing the right medical immigration center is crucial for fast and hassle-free experience hence evaluate the performance and reputation of the center by reading the reviews in the reliable forum. For the convenience of the clients, reputed centers offer multi-language support and mail the complete reports to the clients who need a hard copy. Go through the website of the clinics and then choose the best.