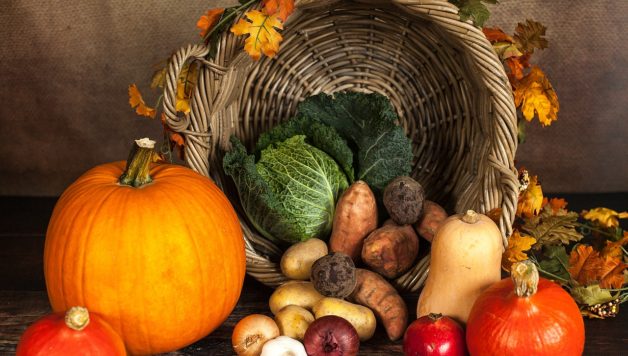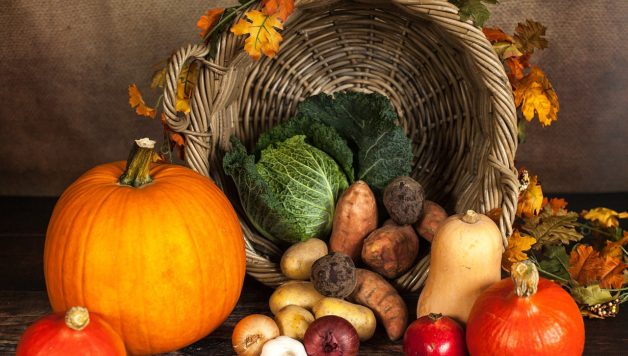 The Best Seasonal Fruits and Vegetables to Eat in the Autumn
Published On October 22, 2018 |
Health
Autumn is a great festive season with exciting days like Halloween and hay rides but there is a lot more that autumn offers beyond this. Autumn is known to have a favourable weather for a good harvests of fresh fruits and vegetables. This season brings in a lot of delicious and nutritious foods that can be enjoyed by all.  Following is a list of all the amazing healthy foods that are available in autumn and how incredibly they can benefit you.
Keep these in mind after meeting with your nutritionist as options to create a great healthy meal with local seasonal produce. With so many delicious autumn vegetables you'll be sure to enjoy eating healthy this season.
Beetroot
Beetroots might be accessible all year, however, beets are the best in the fall. Other than the well-known ruddy purple shading, you can also discover brilliant, white, and even colourful beets. When you shop for beetroots, search for ones with a firm, smooth surface and fresh greens. Beetroots have many benefits and should be consumed in a regular diet.
Brussel Sprouts
Even though Brussel sprouts don't have the best reputations for taste, they have great nutritional value. Brussel sprouts have an amazing combination of vitamins A and C. Plus, they're easy to prepare in whichever way you like so that everyone can appreciate the taste and enjoy their health benefits.
Cranberries
Cranberry harvests often take place in the autumn. This means that autumn is the best time to stock up on fresh cranberries! While the rest of the year they are generally most readily available in cans, autumn is the perfect time to find them fresh.
Pumpkins
Pumpkin harvest season takes place in autumn. So come autumn it will be much easier to find fresh pumpkins available. While they are popularly used for Jack-O-Lanterns pumpkins are also great in a wide range of foods like pie or served as a healthy side like squash at dinner.
Pomegranate
Pomegranates are another delicious and popular option for autumn produce. They are packed with antioxidants making them a great option for your health as well. If you don't want to eat the pomegranate seeds on their own they are also a great option to include in salads. Alternatively you can juice them and then blend this juice together with berries for a delicious smoothie.