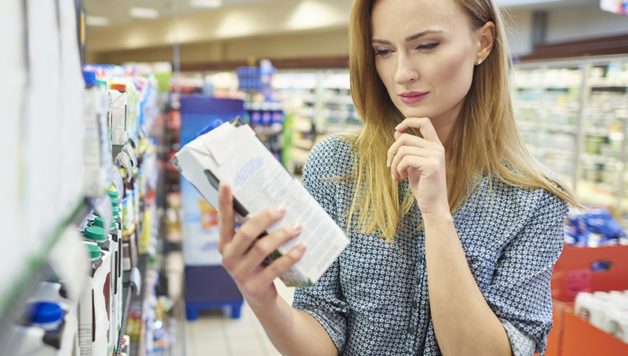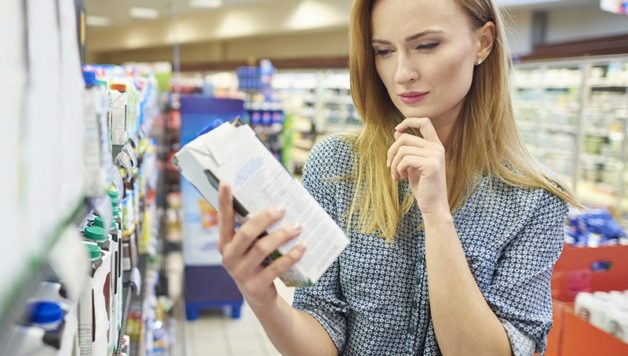 Buying Beauty Essential – A Quick Guide
Expert of makeup beauty and such other doctors always says that moisture is essential to beauty. Treating you with quality products that are providing the essential minerals to face is helpful. There are lots of brands to provide great moisturizers like Laneige Smooth and Moisturise Beauty Essential and few more which can help in various manners. However, choosing the best product is quite a typical task for sure.
From many of the provider of beauty essential providers, you need to choose a product that is suitable for your skin type. In order to never face a single issue, let's take a deep dive and learn more about a product. It can help in taking an informative decision without messing up.
Consider your skin type first. It is better to know whether your skin is dry or oily.
Choose a product that has the property of providing moist to your skin and the requirement.
Even there are sunscreens to choose from, and these are pretty much effective to keep you protected.
After checking the property, head over to description section as well as specification. It will help you know more about a product.
It is better to look for ingredients and considering whether there is any harmful ingredient or not.
These factors will help you choose the quality product just like Laneige Smooth and Moisturise Beauty Essential. It is quite helpful and reliable option to go with.
The benefit of Moisturizer And Such Other Beauty Essentials
As if you have decided to purchase a quality product for your skin, do you know that what benefits of such products are? Mainly, it will keep your skin away from dryness and oiliness. The ingredients present in moisturizer will help you get a fair and soothing look. Even it reduces the sebum production. It is quite helpful in various manners like your skin will look fresh and better than usual. It can prevent the collection of dirt, pimples and such other things.
However, most of the people are using these products in the wrong manner. By checking out the below-given tips, you can apply the moisturizer effectively.
Many of us change the products in the winter season, but if your strategy of using beauty care product is working well, then there is no need for it. Keep on using the same products until start noticing differences.
Make sure to wash your face before heading over to use of moisturizer. With Laneige smooth and moisturize beauty essential, you just need to apply a decent amount. Take a coin-sized amount on hand, even less than it and rub both hands slowly to apply to each other. Now, apply it on your face.
If you are using a moisturizer for a long but don't know that what's the perfect time then it is a serious issue. You should use the moisturizer in right time. As you take a bath, your skin becomes dry, but the use of moisturizer can help during those time periods.
Make sure to follow all the tips and never to face any issue. Hope, this guide will help you get rid of all the issues.