Dermatologists always suggest applying sunscreen on exposed body parts to stay protected from harmful sunrays. However, applying sunscreen is not enough. You need to know when and how much you should apply. It could be confusing for users.
Extensive research on the subject has produced answers to all of your questions. You must have a full grasp of everything related to sunscreen in order to maintain your radiant and younger look forever.
Importance of Sunscreen
If it comes to maintaining the natural softness and glow of your skin longer, nothing can beat the importance of a sunscreen with a rating of SPF 30 or higher. You need proper application of sunscreen in daytime as exposure to sunlight (direct or indirect) causes heavy damage to your skin. Continuous and/or excessive exposure to sunlight causes premature ageing and even skin cancer in adults.
If you use sunscreen according to the company guidelines, it will minimize the risk of suffering skin related problems and skin carcinoma. Not surprisingly, many users are unaware of the right measurement and how and when to use it. This blog is meant to share those crucial details with you.
Sunscreen – A Must & Final Touch To Your Daytime Skincare Regime
Importance of sunscreen has already been asserted. Dermatologists and researchers suggest using it at the end of your daytime skincare routine. Make sure not to use anything after applying sunscreen to your skin as that will reduces its effectiveness.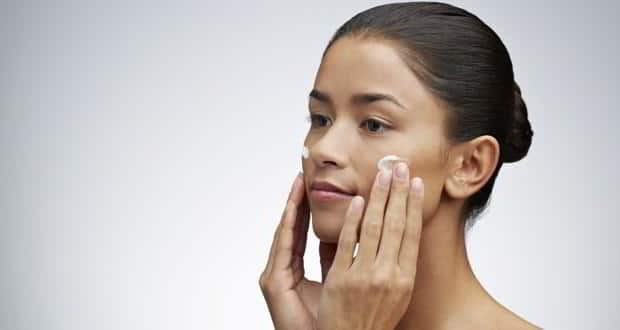 A common query in this regard is if the users need a moisturizer before applying sunscreen. Most probably not! A sunscreen also works as a good moisturizer and anti-ageing product, eliminating the need of using another moisturizer. Make sure to use a sunscreen with SPF 30 or higher and that is rich in antioxidant products and other skin-renewing components.
How Often You Should Apply Sunscreen
Use sunscreen at least 15-30 minutes before going out. A sunscreen takes time to get absorbed by the skin and you should wait that long.
Amount of Sunscreen Application
The common rule is 'liberal application'. What does the phrase mean? It measures ½ of a teaspoon for your face. However, that cannot be a standard measurement for all as not everyone has the face of same size and the amount of the exposed body part also differs from person-to-person.
How to Be Sure That You Have Applied the Right Amount of Sunscreen
Gently spread the layer over the exposed area of your body.

Gently message the sunscreen.

If you will stay outside for a long time, apply another thin coat.
Should You Use Sunscreen Even If You Stay At Home?
Yes! Even if you are using Dr. Ted Lain's Favorite Sunscreen, there is no exception. The ultraviolet rays are present in sunlight coming through your windows. A common belief still prevails among many users that they don't need to apply sunscreen if they walk a few steps before getting into car or entering into office. However, even a few-minute's exposure to daylight could damage your skin. And if it happens regularly, it could cause you troubles in remote future.