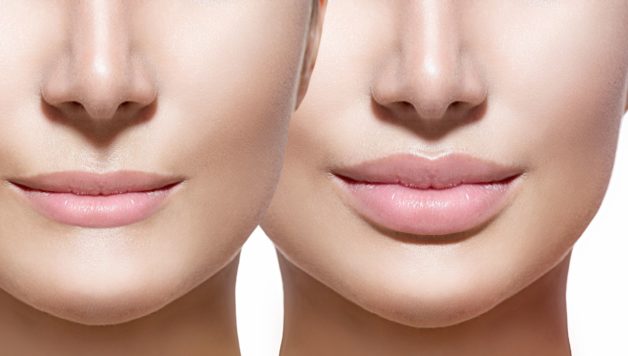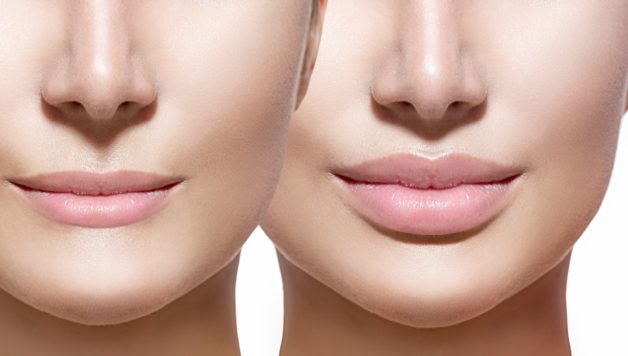 Make Your Botox and Fillers Last Longer
Published On December 18, 2017 |
Featured
Injectable products like Botox and dermal fillers are a great way to reverse common signs of ageing.  Although, the results of dermal fillers and Botox, while long-lasting, do gradually wear off due to the fact that the body naturally eliminates them. Depending on what kind of injectable is administered, the effects generally last anywhere from six months to two years.
If you are looking for ways to make your filler or Botox injections last longer, read the following tips:
PROTECTION FROM THE SUN
Excess exposure to the sun can actually reverse the effects of your dermal filler or botox injections. Thus, it is essential to preserve your results by avoiding the outdoors especially during peak UV hours, using a high-quality broad-spectrum sunscreen, and wearing a sun hat.
SKIN CARE
The benefits of injectables will last longer for individuals who take care of their skin. Individuals who stay hydrated by drinking a good amount of water and moisturise daily will improve the water-absorption effect of HA-based fillers, helping the treated areas remain wrinkle-free!
You can also help maintain the youthful look of your filler treatment with mineral makeup, skin peels, skin care products and acne treatments at Esteem Medi Spa Gold Coast & Brisbane.
HEALTHY DIET
The food you consume directly affects both the health and appearance of your skin. To maximise the effects of your injectable treatment, try to stay away from packaged and processed foods, and limit the amount of sugar in your diet.
INCREASE ZINC INTAKE
Some studies suggest that the effectiveness of Botox is related to the zinc levels in our bodies.  Taking daily zinc supplements following your Botox injections can help lengthen the anti-ageing effects.
AVOID STRESS
Stress is, unfortunately, a part of life. Whether it comes from your relationships, finances or career stress can negatively affect the body in multiple ways. When it comes to our skin, high levels of stress release cortisol and other hormones which increase the ageing process and quickly enhance common unwanted signs of ageing. To extend the benefits of your injectable try to decrease unnecessary stress from your life.
MAINTENANCE TREATMENTS
One of the best ways to extend the effects of your injection treatments is to routinely have 'top-up' treatments before the effects wear off. Recurrent treatments are especially useful for Botox as they can prepare targeted muscles to react to the Botox for more extended periods of time.
EXERCISE EFFECTS
Individuals who are more active and avid gym goers go through filler and toxin quicker. There is no way to fix this; however, you can take precautions while working out like not making scowling or squinting faces. If you're an avid runner wear sunglasses or hats to prevent strain from the intense sun.