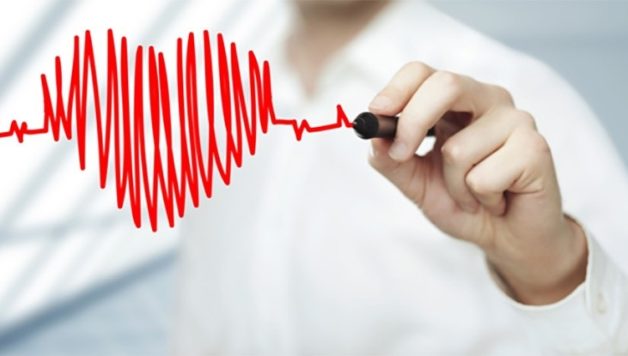 What is a Preventive health checkup? How does it help?
Published On June 16, 2017 |
Health
Nowadays, people suffer fromseveral health issues in their day to day life. This makes them take some medical plans like medical insurance, health care insurance etc. This helps them in the case of any health problems. Other than this, people of certain ages have to make some measures to ensure the healthiness of their body. It's great to know that there are a number of options are available for people when they need care.
There are several diagnostic centres and hospitals that offer preventive health packages at affordable price. One of the best methods for maintaining a healthy lifestyle is the preventive health check up.
What is a preventive health check up?
The preventive health checkup are the measures that are taken for the prevention of diseases as opposed to the treatment of diseases. This is also called as the preventive health care. Preventive health checkup helps a person to maintain his or her body in a good condition. This is because if there is any disease in the body it can be identified in this check up. Also, in this check up healthcare treatments are provided to prevent the body from different diseases.
What can preventive health care do for you?
Preventive health care covers all. That is, eating healthy foods, exercising, visiting a primary care doctor and dentist for regular checkups and timely body checkups all comes under this preventive health care. Obtaining the best health care when you have a health issue is not the only way of living a healthy life. Also, stopping any disease before they appear is also a way of healthy living.
How does this helps?
As above said, people suffer from different types of diseases today like diabetes, cardiac attacks, stroke, high blood pressure etc The main reason for these diseases are not maintaining a healthy life style and not taking proper care on the proper time.  Most of the serious health concerns and deaths are caused by preventable diseases that could be addressed with regular care. This check up helps in identifying those diseases at the right time.
Also, if a person takes preventive health checkups like full body checkup he or she is able to recover from these diseases permanently. As "Prevention is better than cure" checking up these diseases in prior will helps you to stay away from these deadly diseases. Also, you don't have the need to take treatments for these diseases.
Health care packages
There are different types of health care packages are available for this preventive health care. Also, these health packages are available as per the age of the person. These health checkups vary from person to person based on their health conditions. On the whole, this health checkup is a useful one for all type of persons.