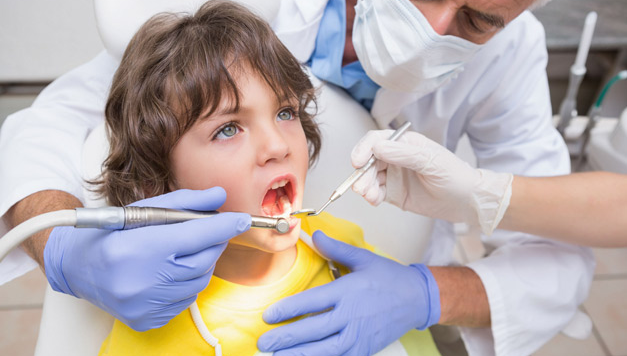 What are the Qualities of a Good Dentist?
Published On February 21, 2017 |
Health
Are you looking to become a dentist? Or are you already a dentist and wondering how to make your work better in order to help you apply for better dental jobs? Then you're probably searching for ways for you to become a better dentist. Sure, you are not going to become a better dentist over night, but there are certain things you can integrate into your everyday working life in order to make you the best dentist you can be.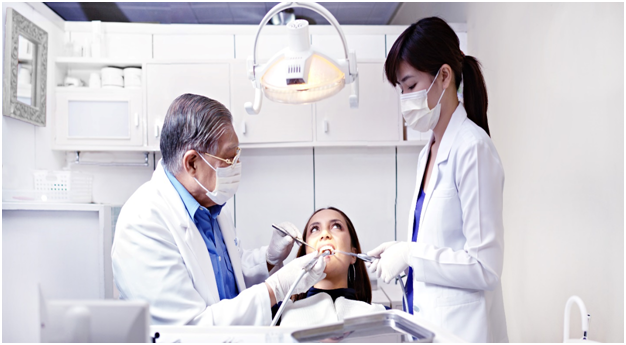 One of the best qualities of a good dentist is one who feels pride and reward simply by treating a patient. You shouldn't just be too focused on the money, although we know that the money is good when you become more experienced. If you do a bad job, less patients will come back to you for further check-ups and work, which will lead to a fall in profits.
Another quality of a good dentist is to show confidence when you treat each patient. This should be coupled with a reassuring demeanour. It can be argued that some patients are incredibly terrified of going to the dentist, so it is down to you to reassure these patients and show them that you know what you are doing. If you have this reassuring attitude towards each patient, they are more likely to trust you and feel comfortable coming to the dentist.
It is also vitally important to show excellent interpersonal skills. We know that offering safe and timely treatment is important, but also communicating with your dental assistant, aswell as the patient is also key. You need to work with other dental staff as a team in order to ensure that all treatments and procedures proceed without a hiccup.
Another required quality that all good dentists tend to have is their attention to detail and their ability to complete procedures in a text book like approach. By following each individual step in a procedure, the dentist is more likely to complete the treatment in a safe manner, which the patient will be able to benefit from. If the dentist did not follow the treatment path as advised, this could put the patient's oral health at risk, so I am sure you can appreciate how important it is to have this skill.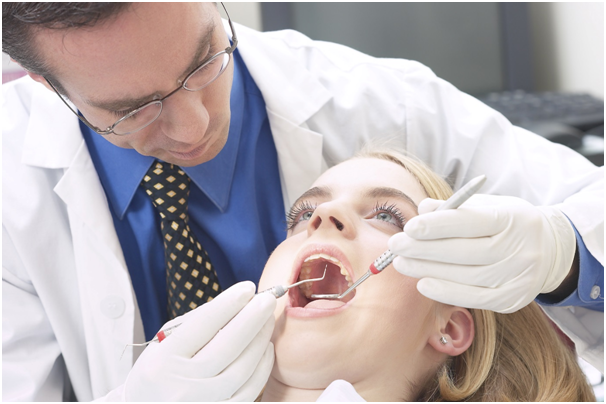 Lastly, we feel that it is essential for a good dentist to have excellent overall coordination aswell as good manual dexterity. Because the area in which the dentist works in is so small, it is important for the dentist to make careful precise movements and any deviation from this could result in an injury to a patient.
These are just some of the qualities a good dentist should exhibit. It is important to have a wide range of skills in order to really set yourself apart from other dentists.
To search for the latest opportunities and jobs in your area, check out https://www.dentreps.com/cm/candidate/search_jobs.