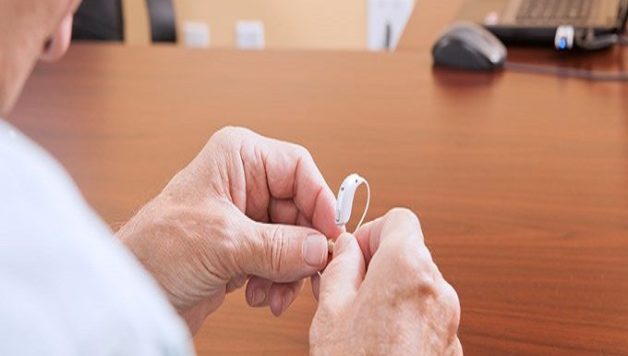 Top 5 Benefits of Using Hearing Aids
Published On February 4, 2017 |
Health
Those people who have already been using this hearing aid would know how much maintenance time this small gadget would take every day. This tiny gadget would do wonders when it comes to hearing. It not just helps in improving the quality of life, but also assists in slowing down the cognitive aging, which means to keep the brain active for a longer period. If you are looking forward to buying hearing aids, then Centuryhearingaids.com is the best place to order. Check out the benefits of using hearing aids here.
Enhanced Directional Perception
Most of them face more hearing loss in one ear compared to the other, which is the main reason to lose directional perception. Such people find it tough even to locate where the sound is coming from. In such cases, hearing aids could be of great help. It would assist them in balancing the frequency of noise in both the ears, making it easy to locate the source of the sound. Along with this, it would also help sound approach you faster and would prevent delays in sound.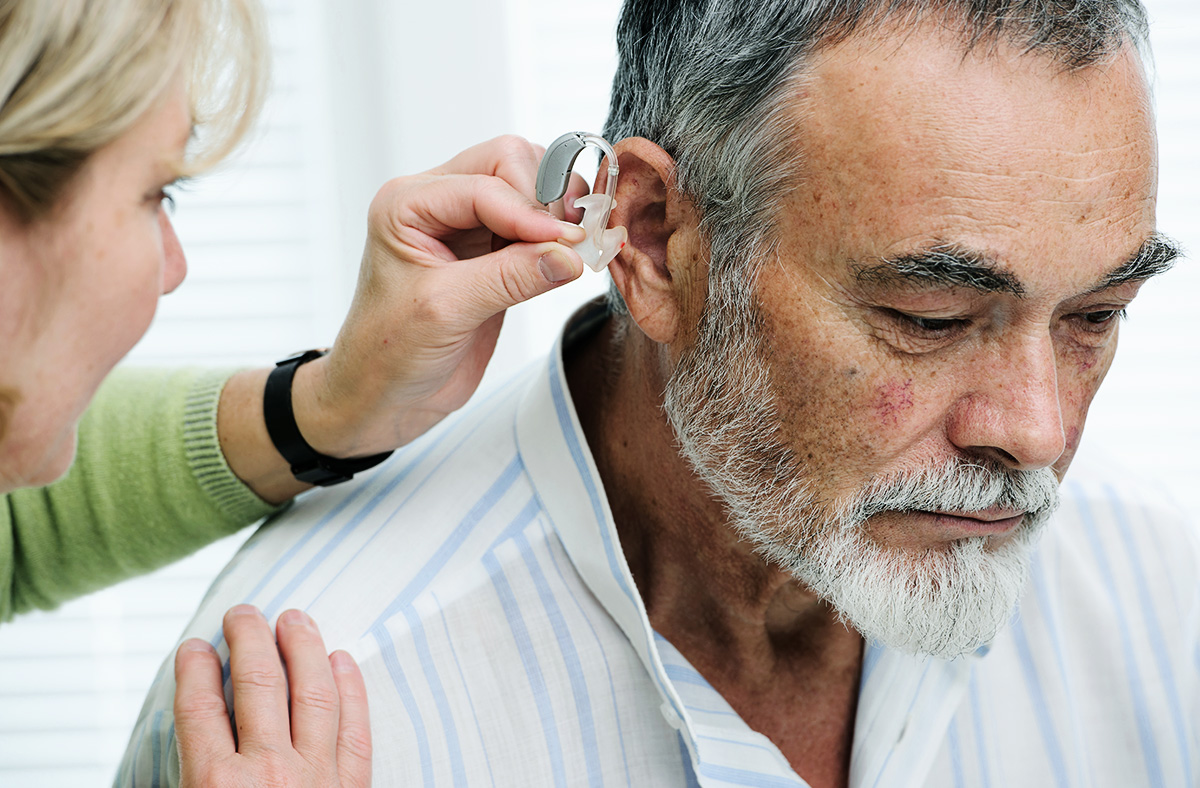 Better Conversations
Those who suffer from hear loss always find difficulties in understanding high and low pitched sounds. They cannot even differentiate sounds between "th" and "s." Whispers are always hard to comprehend for them. In such cases, hearing aids would help them in eliminating all such issues. Along with these, it would also assist them in having a normal and easy going conversation. Having a well understandable communication in the society is required for building healthy relationships.
Customized Hearing
We have to be very thankful to the modern technology for introducing this little gadget. With the use of technology, you can now customize your hearing aids. This means that some specific sounds or voices would be targeted, which you would be trying to hear. By this, you can now save numerous profiles comprising of a set of preferences for each kind depending on the environment.
Variety of Styles
There are various super-stylish hearing models available in the market. Hearing aids are no more boring and beige as it used to be in the past.  Now you can find fun colors with sleeker designs, which would pep you up every morning.  
Sync with Apps
You can now sync this hearing aid with your Android or iOS phones and can start using the apps as these apps would help in enhancing your hearing experience and would assist you in communicating better.