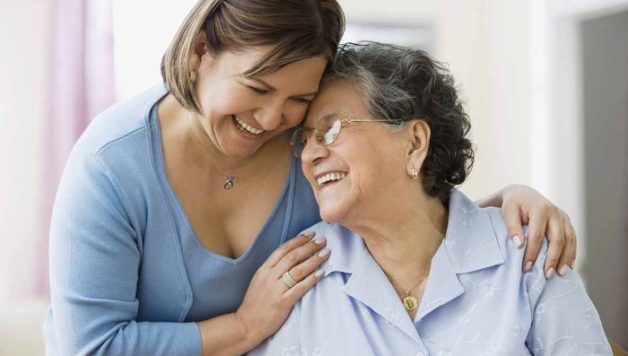 Things You Need to Know before Hiring a Live-In Caregiver
Published On January 19, 2018 |
Featured
Hiring a live-in caregiver offers a number of interesting benefits. You can continue to be around your loved ones while making sure that a trained professional is also there to attend to the needs of your loved ones. There certainly are many benefits associated with the idea of hiring live-in caregivers, but you should also know that in some situations, leaving your loved one in a nursing home is a more realistic option. It means that you need to consider a number of things before you finally decide to hire a live-in caregiver. For instance:
You have to determine whether your loved one really needs a live-in caregiver or not. You may consider using this option if your loved one needs assistance with dressing and bathing, medication, cooking meals, and using the washroom. If you have to attend to other matters and there is no one else in your home, you may consider hiring a live-in caregiver to help someone you know deal with loneliness.

You have to know what services caregivers offer and when. Many people are under the impression that because live-in caregivers live in the house with them, they will provide assistance 24 hours a day. This is not true because even they need some time off to handle other problems in their lives. In most cases, they are only going to offer assistance with daily tasks. Therefore, you should consider this important point and then decide if your loved one will certainly benefit from hiring a live-in caregiver or not.

You have to decide whether you need caregivers for a short time or you need them on a long-term basis. Sometimes, you may even benefit from hiring them permanently. It all depends on the condition of your loved one. If they have a minor injury that makes it difficult for them to handle their daily tasks, you may consider hiring a caregiver for a short time only. Similarly, if you provide primary care to your loved one but you need to go somewhere for a short time, you can also consider hiring a caregiver on a short-term basis. It is also a good idea to hire a caregiver when your loved one has experienced a traumatic incident and now finds it difficult to manage their daily life, live-in caregivers can help make it easier to get back to their normal routine. In case your loved one is suffering from Alzheimer's or other chronic problems, going for permanent caregivers may be the best option.
The fact of the matter is that a live-in caregiver can certainly go the extra mile to help your loved one feel better, but you need to realize that they have their limitations and would not be able to help you in every situation. You need to pay attention to the aforementioned points and then decide if hiring a caregiver will make any difference or not.