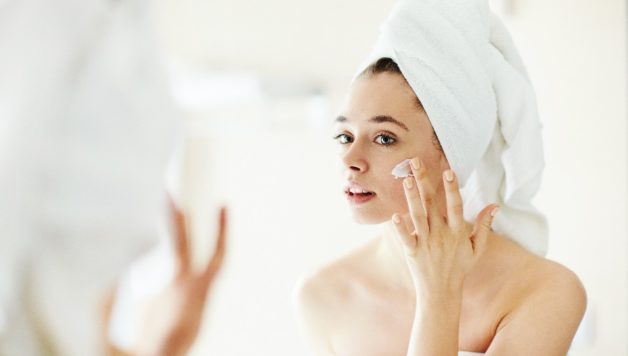 The Top Benefits of Visiting a Medical Spa
While it is recommended that we all keep our appointments with our family doctor, there are some health services that your regular physician simply cannot provide you with. That is why it is a good idea to visit a medical spa in your area that can help with those other problematic areas in your life.
Here are few key benefits to making an appointment with a local medical spa, such as Serenity Rejuvenation Center. Find out more about the services they have available by visiting http://serenityrejuvenationcenter.com/.
Laser Hair Removal
Dealing with unwanted body hair is something that both men and women face. And it can be a hassle to attempt to take care of this issue on your own. Laser hair removal allows you to improve your overall self-confidence as you no longer must face the frustration associated with unwanted facial or body hair.
This permanent solution can easily remove the hair from your back, legs, or face by using the latest technology to remove those unwanted hair follicles. This allows you to avoid the time-consuming task of shaving and the hassle of other methods of temporary hair removal.
Along with removing unwanted hair, laser hair removal can provide protection against Keratosis pilaris, sensitive skin that is due to other temporary hair removal methods folliculitis, or PCOS, which is unwanted male-pattern hair grown on a women's body.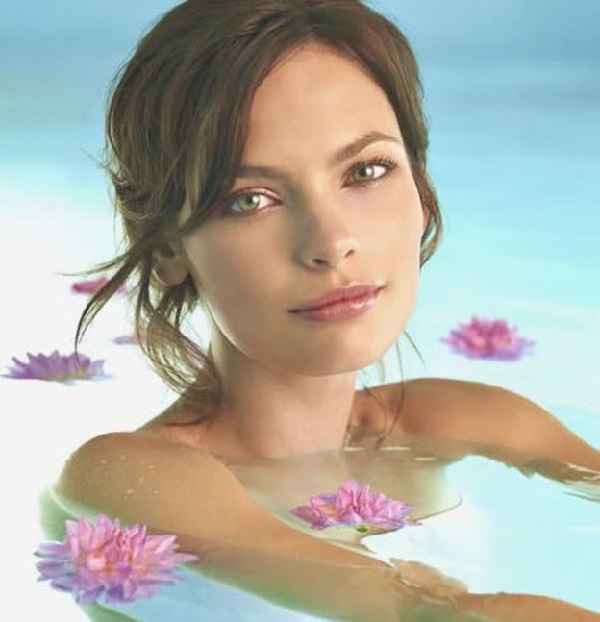 CoolSculpting
CoolSculpting is the latest FDA-approved way to remove stubborn fat from your body. The method does not require any type of surgery, needles, or downtime. This allows you to go back to your everyday life immediately after treatment.
If you are one of the millions of people who can't get rid of stubborn belly fat no matter how much you exercise or diet, you should consider CoolSculpting. This innovative technique targets individual fat cells in your body and uses a cooling process to kill the cell below the surface of the skin. Once the cell has been frozen to the point of crystallization, it will die and be naturally eliminated from the body without side effects or pan. Many people have seen positive results from CoolSculpting, if you are interested in losing weight and keeping it off, CoolSculpting is a process you should try.
Nutritional Injections
When you don't get the right number of vitamins and nutrients each day, you can start to experience all types of health issues, such as a Vitamin B deficiency. This type of deficiency can cause you to not absorb other vitamins as easily. Also, a decrease of Vitamin B12 can also cause you to feel lethargic and have a lack of energy. At a medical spa, you can receive nutritional injections that will give you a healthy boost of B vitamins which can help your body's blood cells and nerve function operate as it should.
There are many other reasons why you may want to visit a medical spa in your area. Additional services that are offered include laser medicine, tattoo removal, Botox, Metabolic analysis, physical medicine, acne scarring reduction and so much more Get in touch with a medical spa in your area today for more details on how you can look and feel better than ever before.