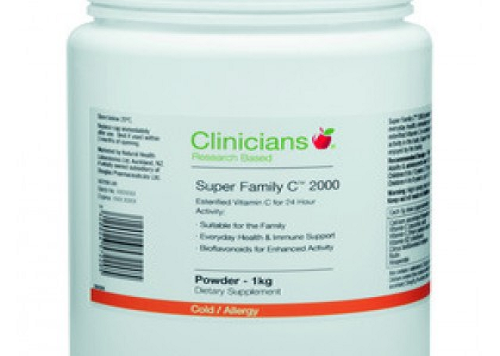 The Best Non-Invasive Anti-ageing Solution
Published On February 23, 2017 |
Health
If you're not yet ready to sink into the depths of an arm chair and prepare yourself for the grave with repeating stories of your youth while over-boiling cabbage and yelling at the news, then you better look the part.
Anti-ageing treatments are getting better and better, so there's no excuse for letting crows-feet get the better of your face- and it's not just botox or invasive procedures on offer anymore.
One of the most recent beauty trends to hit the market is Retinol treatments. As a concentrated formula of vitamin A this ingredient is quickly changing the face of the beauty industry.
Decades of respected tests and research has shown retinol to drastically reduce lines and wrinkles, firm the skin, improve uneven skin-tone and generally improve the appearance of the facial area.
Everyone's skin is impacted by our daily environment. Pollution, our diet, smoking and general aging can have detrimental effects on appearance. Retinol is shown to increase the regeneration of skin cells, improving the healing process and replacing tired and aging cells. This has made retinol one of the hottest new ingredients on the market.
Retinol can come in the form of a serum, moisturiser or even in some make-up. It's important to consider your own personal needs and do the research about how you wish to use this holy-grail product.
As with any new skincare routine it's important to check if it's the right product for you. Everyone is different with varying degrees of sensitivity, so start of slow. Applying a small amount of retinol on a test area of the skin to start with can help reduce the risk of any negative reaction to the product.
As vitamin A is quite a powerful treatment it's important to make sure that your other skin care steps are gentle and nourishing. Be kind to your skin and you'll avoid any problems that may arise from being too harsh (this is important if you suffer from sensitive skin or acne).
Don't expect to merely put on retinol and magically appear younger. Results take time and it's important to make sure you continue avoiding stimuli that may continually damage your skin further. Using a great SPF and maintaining other skin care will keep your routine balanced and continue supplying your face with the necessary nutrients.
It can also be a bit confusing to consider which concentration of retinol you should go for. While it may be tempting to use the highest concentration you can find, this doesn't necessarily mean it'll be the best product for you. How much retinol you need depends on your skin type, what you're using it for and how sensitive your skin is.
One skincare product cannot save you by itself. It needs the help of other nutrients and therapy to be successful in its endeavours. Think of it like healthy eating. While consuming broccoli may be fantastic for your health, you cannot survive on this one item alone. Your skincare works in the same way, a combination of fantastic ingredients will create the right cocktail for skin success. Shop around, ask advice and find the best combination of ingredients to look your best.