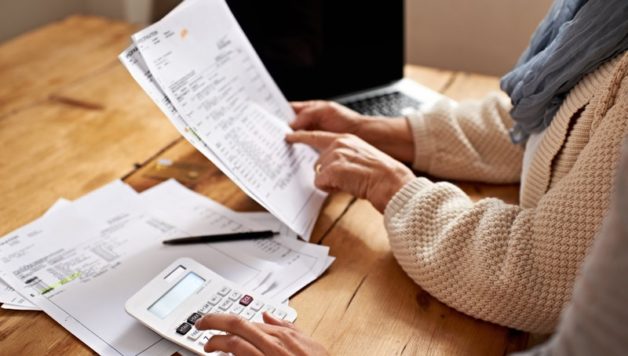 Qualities Of Health Insurance
Published On July 23, 2018 |
Health
Health Insurance is defined as the investment that you need to make to an insurance company on certain periods in case you want to avail the facility of medical coverage and retain its validity. Whenever people start comparing different insurance policies, one of the most important factors that they emphasize on is the premium cost. However, with the advent of the online premium calculator, you can easily calculate the mediclaim premium, depending on your insurance requirements.
In return, the insurer will be responsible for paying the medical bills as well as hospitalization expenses on the ground of a medical emergency or in times of diagnosis of an ailment (according to the terms and policies of the respective insurer).
You can check online reviews to check the quality of customer services of the shortlisted health insurance providers because it might sometimes be tricky for you to choose the best Health Insurance.
Health Insurance Premiums in India
Before starting to search for the best Health Insurance for you, you must analyse your budget, requirements, and expectations. You must compare several health insurance plans from a large number of top-class insurers. By making use of the online premium calculator, you can easily choose the most suitable health insurance policy at a pocket-friendly premium. You can also expect to get the policy instantly.
By utilizing a Health Insurance premium calculator, you can easily calculate the premium of your health insurance instantly. You can start comparing an array of health policies from top-class insurers across the nation.
Many people wonder about the procedure of premium calculation of health insurance. You will be astonished to know that your mediclaim or health insurance premium calculator performs its functions, depending on multiple functions (acknowledged by IRDAI), such as the age of the policyholder, individual and family medical history, already-existing disease (if any), and so on.
Another point worth noting is that the investment for purchasing health coverage at a young age would be lesser than the amount of investment at the older age for the same purpose.
The main reason for it is with the increasing age, you will be more susceptible to health issues. Insurance companies want you to undergo a proper medical check-up and then fill out the mediclaim form with correct answers. If a person suffers from a pre-existing ailment, or is a smoker/tobacco user, then his/her insurance premium will be elevated automatically.
You can contact the customer care service of your insurer to know more about their premium calculation factors or visit their website to know more in detail.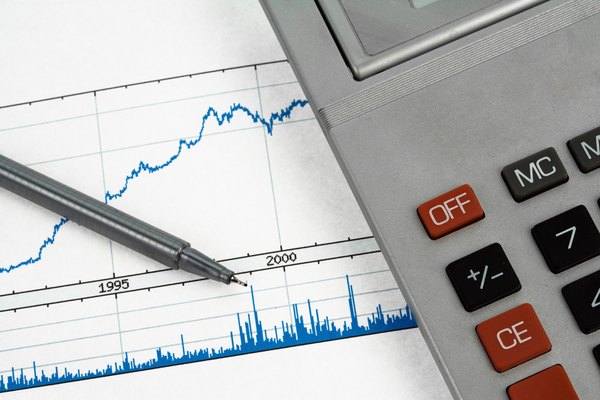 Easy Claims In Health Insurance
Medical expenses are inflating like never before and in addition to that, people are also being affected by various health issues frequently. With a limited income, it is completely impossible to provide a top-class healthcare facility and the best possible medical attention to your near and dear ones. Increasing illnesses are like an alarm that is telling us that it's the ideal time to purchase a suitable Health Insurance plan.
Hospitalization, as well as treatment cost, will negatively affect your financial state. Hence, protecting your financial stability with a suitable health policy is a must. Many insurance companies offer various plans with various premiums, features, and limits. Hence, it's significant to research before making a final decision.
One of the most important aspects while selecting a health insurance policy provider is the incurred claim ratio (in short, ICR). It signifies the information regarding count of claims that have been settled out of the total claims during a year. In case an insurer receives 10 claims, out of which 7 have been settled, then the ICR will be 70%. Claim settlement ratio is helpful to you in estimating the possibility of the claim settlement if you need it in future.
After analyzing ICR, you might be interested to know about a 'good ratio'. Usually, if the incurred claim ratio of a health insurance plan exceeds 80%, then it is considered as 'good'. However, it is very crucial that you are not using this number only to find out the most suitable mediclaim for you.
You should go through online reviews and talk to your relatives and friends about their experiences with particular insurers and then make a decision. The ICR helps you understand about the insurer's willingness to provide you with funds in times of requirement. Thus, you can measure the reliability of an insurance company.
Health has become a major concern for all of us due to hectic work schedules, pollution, food contamination, and unhealthy lifestyle. A sudden medical emergency can leave you in shock and make you run out of savings overnight, which would be a big trouble for your future. Hence, it is of great importance to choose the best Health Insurance today and enjoy a worry-free life.