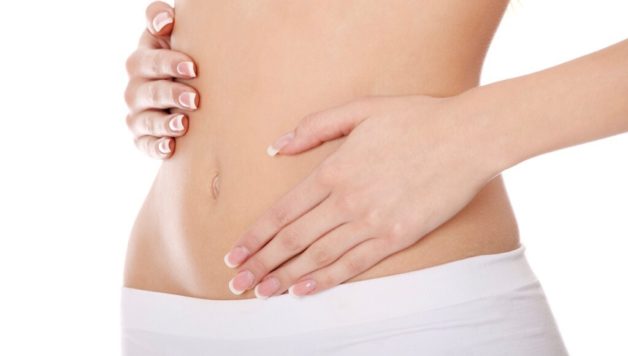 How to Effectively Get Rid of Stretch Marks
Stretch marks formed during the latter stages of pregnancy are one of the unremitting and unfortunate side effects that occur during childbirth – both leading up to and right after giving birth. Stretch marks are streaking surface features that can for on the inner thighs and around the belly.
The long and thin marks can be unsightly making it uncomfortable to wear crop tops or a bikini at the poolside. The ungainly marks can be red or purple in colour, making them even more prominent. Stretch marks can appear on other parts of the body, albeit less often. Breasts, buttocks and upper arms are the more common areas for stretch marks to form after the abdomen, and bodybuilders may even see stretch marks form on the shoulders following a long period of inactivity.
Obese people who have recently lost weight can see stretch marks too. And, moreover, anyone who has seen rapid weight gain will notice the stretch marks may form around the buttocks (in women) and the abdomen (in men).
Although most stretch marks do eventually fade over time, some can be stubborn and can be prominent over a period of many years. There are a number of creams and lotions available from manufacturers from your local chemist that lay claim to getting rid of unsightly stretch marks in an instant. Not all creams, gels and lotions do the trick though.
A far more effective solution would be to use camouflage cosmetic makeup – which will hide the stretch marks for up to three or four days. This type of makeup can be expensive however, especially as the user would need to reapply the makeup twice a week to keep the stretch marks hidden. Laser treatment can be more effective in fading the stretch marks but many would consider this a more nuclear treatment, rather than a go-to solution.
Secret Saviours is a website selling a treatment pack of a luxurious day gel, a moisturising night cream and an anti-stretch mark band. The anti-stretch mark band is worn across the waist (or bump on pregnant women) and it has specially made pads which hold the skin firmly in place, as well as supporting the back and "love handles" area of the side stomach.
The anti-stretch mark band is removed at night and the moisturizing night cream is applied to help ease away those marks as you sleep.