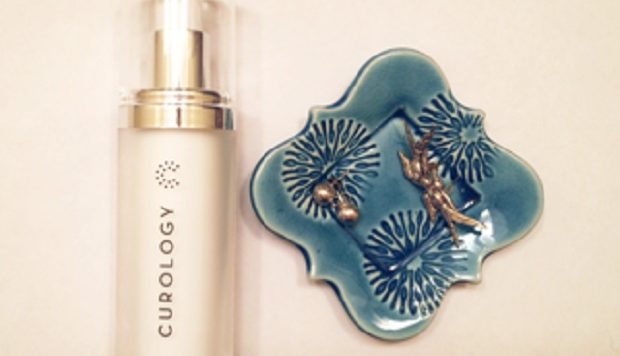 Cure your skin with curology – a short review
Published On February 20, 2017 |
Health
Nowadays, skin problem is one of the major problems. There are so many skin diseases because of unhealthy environment, improper diet and other various reasons. However, for that there are various cosmetic creams and various types of pills available in the market but do they really work? Well, if you are fed up with all false promises and looking for something that can really help you then you should use curology. It's an online dermatologist service that is especially launched for caring for different types of skin and its problems. It provides products that can blend with different formula for reducing your skin problems. One of the benefits that you are getting is instead of visiting your dermatologist's office; you can contact them online and get a solution. But for that you just need to upload photos of affected area. There are various sites where you can get curology reviews.
Know more about the topic: How does it work?
It starts with few questions for understanding about your skin, like the first question that you need to answer is which type of skin problem you are facing like its wrinkles, firmness, clogged pore or ache. After that you need to tell about the skin type whether you are having dry skin, very dry skin or oily to very oily skin. You will also get a combination skin option that means that some parts of your face like area near nose or forehead is oily but cheeks and other parts are dry. After giving answer to various different questions you need to tell about your other cosmetic using experience, make sure that you are not skipping any step or question as it help your dermatologist to understand about your skin and it helps them to suggest right type of curology product with perfect combination of other ingredients that can reduce your problems in few weeks. Also, if you want to get better result then use your product daily.