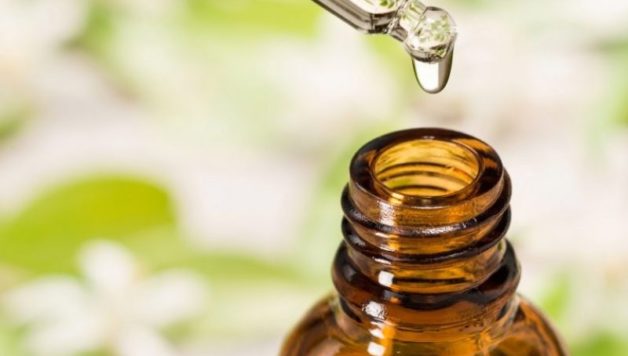 Cannabis Oil for Cancer Cure Is a Blessing For Many 
Published On June 6, 2019 |
Health
Cannabis oil for cancer cure is creating positivity in the lives of cancer patients. this naturally formulated oil is providing a hope for a new life for all those people who are suffering through cancer. cannabis is a plant that produces a resin which carries many substances. Most of those substances and component have medicinal qualities and are known to treat many kind of health problems.
this plant contains two major type of cannabinoids including delta-9-tetrahydrocannabidiol (THC) and cannabidiol (CBD). THC is illegal in UK and CBD is legal there. there are many medical products available in the markets which are derived from cannabis. Sativex is one of such products. this product is used for the treatment of multiple sclerosis and Nabilone. These are prescribed by the doctors to cancer patients for the treatment of sickness that is resulted after the patient goes through the painful therapy called chemotherapy.
Relationship between cannabis and cancer disease.
The interest in cannabinoids is increasing rapidly. many researches are being done on THC and CBD to find out if they could have any positive effect in treating cancer. All these researches are done inside medical laboratories. The results of these type of studies have shown the following results.
cannabis can help in killing the cell.
It can stop the cells from dividing further.
it can also help in stopping the development of new blood vessels.
Above mentioned are some of the positive results of CBC. Now let's tell you how can this cannabis oil can adversely impact on your health.
It can destroy major blood vessels.
In certain conditions, this can also cause in the growth of new blood cancer cells.
It won't be wrong to say that there are many confusions related to the use of cannabinoids that whether it can help in curing cancer or can become the cause of this disease.
but one thing has been confirmed that cannabis oil can definitely help in curing the symptoms that come with the disease like pain, nausea, sleep disorder and lack of appetite. There are many commercial drugs in which cannabis is used and these drugs are known for helping cancer patients get rid of the pain and sickness that is linked with chemotherapy. Still the experts are confused and according to them there is still a lot of room for improvement in finding out the effects of cannabis for the treatment of cancer patients.
There are a lot of debates on this topic of cannabis oil. People who are suffering through cancer or have their loved ones suffering through this unbearably painful disease., when get hopeless because of non-effective treatments then they tend to rely on this oil. This oil contains THC and CBD which are known for helping cancer patients.
Make sure that when you decide to buy this oil then you should careful while ordering it online. there can be a chance of buying impure cannabis oil for cancer cure. So, try to buy it from registered online store which has the trademark right of selling this oil.