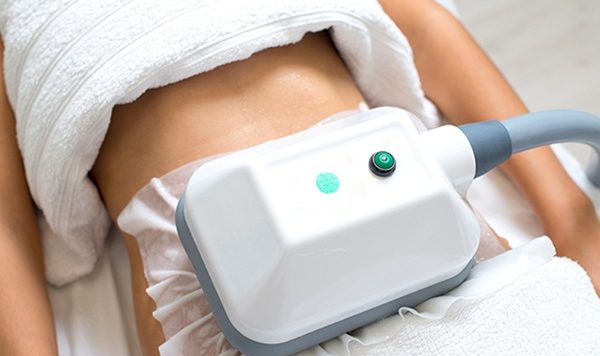 The best non-surgical method to get rid of your body fat
Published On September 7, 2017 |
Beauty Care
Having a lot of fat deposited in your body will not only make you look unpleasant but it will also put you into a lot of health related troubles in the long run. Even if you exercise and diet most of the time you will not be able to get rid of all the fat in your body. So if you have already tried exercising and still have ended up with unsatisfactory results, it's better to freeze the fat with coolsculpting now rather than straining your body further.
What is the technique and how does it work?
Coolsculpting procedure makes use of a technique called cryolipolysis. Here "Cryo" means freezing and lipolysis means break down of lipids. So the technique is to freeze (Cryo) the fat cells or the adipose cells which are the main fat storing cells in your body to the point that they break down (lipolysis) .
Once this is done the adipose cells or the fat cells will become nonfunctional, and in your body nonfunctional cells will get eliminated naturally. So by doing this you will be able to freeze all your fat cells and get rid of them for good with your own body's help.
How is the procedure carried out?
You will first need to contact a doctor and book an appointment date and once you go there you will be asked to change into a robe like cloth. Then you will be made to sit in a chair and few pads will be attached to your treatment area.
Then the procedure will begin and you will feel an intense cold in the area for some time till the procedure is over, and then you will be asked to leave. You will notice the results only after a few weeks when the fat cells are eliminated.