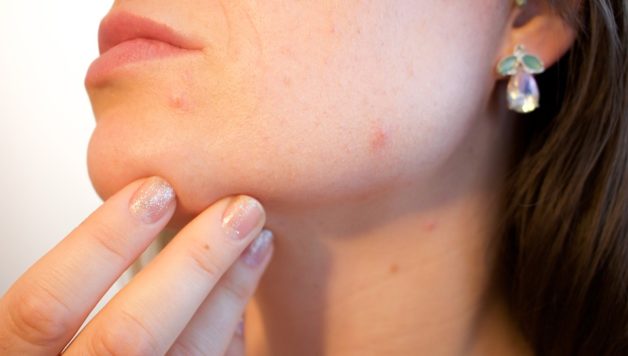 Beauty Tips for Women in Their 40s
The first signs of aging appear on your face and neck, which is why the proper care of that region is essential if you want a healthy and young-looking skin. It's easy to be proactive with your skin care routine and slow down the appearance of wrinkles.However, even if you haven't been taking care of your skin since you were in your 20s, it's still not too late to do some lifting up. With a couple of useful beauty tips, you'll easily have radiant and plump skin even as you enter middle age.
Go easy on the cleansers
Thorough skin cleaning should bea vital part of your beauty routine. If you don't dedicate enough time to cleaning all the impurities, they can have permanent consequences on the skin. However, once you hit 40, don't use cleansersthat are too invasive. Considering that the skin becomes dryer and more sensitive, it would be best if you started using gentle, fragrance-free facial cleansers for all skin types. A soap-free formula will not dry out the skin, so look for that kind of cleanser. For dissolving make-up, dirt, and oil, oil-based cleansers are the best, so you might want to start using them for your night routine. Wash your face with lukewarm water and gently pat it with a towel to avoid drying out the skin.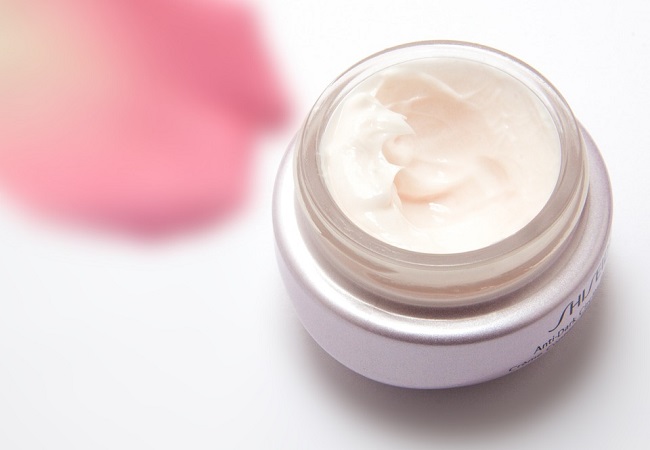 Boost the moisturizing routine
Moisturizer is essential for skin care in your 40s, because that is the time when skin's oil production diminishes and you end up with significantly drier skin. The formula with hyaluronic acid, glycerine and shea butter will perfectly hydrate the skin, leaving it plump and glowing. What's more, a moisturizer with green tea and antioxidants as vitamin E and C is especially beneficial, since it will keep the collagen in the skin and prevent free-radical damage.
Turn to cosmetic procedures
Signs of aging become more prominent when you reach 40, and sometimes all the creams and serums are not enough to offer you fabulous skin. This is the perfect opportunity to turn to cosmetic surgeons and look for the next best thing. However, thanks to the latest innovations, you won't have to go under the knife but only inject a clear gel made of hyaluronic acid, i.e. dermal filler, into the problematic area.  Turn to some of the best specialists for dermal fillers in Perth and you'll get rid of the fine lines around your lips safely and quickly.
Use retinol
Evening skin care shouldn't go without a retinol product. It'll soften the wrinkles and prevent new fine lines from forming. Retinol stimulates the cellular turnover that naturally begins to slow during the 30s, so your skin will be soft and smooth after you introduce it to your everyday beauty routine. At first, try applying the retinol every other night. Some people may experience redness, flaking or other irritation, in which case they should cut down to only applying it twice a week.
Hydrate often
Water is the essence of life, so it's vital that you drink at least 8 glasses of water a day. Try to begin and end each day with a glass of cool water and continue to hydrate the body throughout the day. Always have a bottle of water with you when you're outside, and even when you're indoors. Take a sip from time to time, and don't allow your body to feel thirsty, because that is already a sign that the body is dehydrated. This takes a toll on the skin making it dull and dry. The more water you drink, the more elastic and plump the skin will be.
Final thoughts
Beauty routines change with age, so make sure you are taking good care of your skin even in your 40s. Use less invasive cleansers, moisturize often, apply retinol, hydrate regularly and consider turning to cosmetic surgeons to get younger-looking skin.