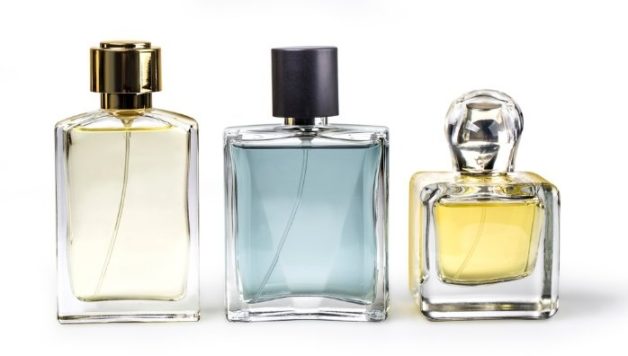 6 Fail-Proof Tips for Buying Fragrance Gifts Online
Published On September 11, 2017 |
Beauty Care
 Fragrance can make a wonderful gift, but because it's something that is so personal, it can be very easy to get it wrong. Everybody has received a fragrance gift that hasn't suited them and their personality. These gifts can end up at the back of a cupboard or drawer, unused, or re-gifted to somebody else.
There are some scents that are classics, and tend to be liked by most people. Daniella Frost, shopper analyst at Fragrance365, and online shopping platform, said 'for people, who are still lost in buying a fragrance gift, has a look at the bestsellers. They're the most popular, universally appreciated fragrances.' These fragrances often come in gift sets, with a shower gel, or body lotion. Gift sets not only look nice, but the gels and lotions mean that the scent can be layered, which makes it last longer.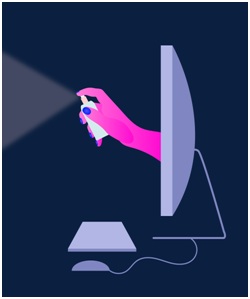 You might just ask the person what their favorite fragrance is, or you may do some detective work, and figure it out. If you can't do this, or you just want to surprise them, then it can be difficult to know which direction to take. We have six tips which will mean that the next time you give fragrance as a gift it will be the best gift ever.
Think about who you are giving the fragrance to. The kind of relationship you have will make a difference. If it's someone you are close to, you will probably have a pretty good idea of what their favorite scent is, or at least what kind of fragrances they like. If you aren't particularly close to the receiver, or you don't know them that well, you should stick to light scents. If you are choosing a fragrance for your partner, then you can choose something that you know they like, or you can choose something that you would like to smell on them.
Consider their personality. Shy, quiet introverts may prefer a light daytime scent, and a mild, only slightly richer scent for night time. People with louder, more confident personalities are usually more than happy to be noticed and be the center of attention, so they will like a scent to match. You can choose something deeper, richer, bolder, and with more impact.
Think about their food and drink tastes. This one may seem a little bit odd, but the kinds of food and drinks they prefer does actually make a difference to the kinds of scent they would prefer. Someone who likes rich, spicy foods and red wine is more likely to appreciate deep scents, like musks, woods or orientals. If they're someone who likes sweeter tastes, then vanilla notes, and other sweeter scents.
Consider their fashion style. If they like rich, decadent materials and clothing, then they will probably prefer rich, decadent scents. Someone who likes clean, simple lines, with a classic style is going to be more attracted to a fresh scent that reflects that.
Think about time. Scents can be divided into two categories – scents that are appropriate for daytime, and scents that are more appropriate for nighttime. Some scents are versatile enough for both, but you should think about if the person you're buying for has a busy, active nightlife, or if they do more socializing during the day.
Consider the season. Citrus, lavender and herbs are great scents for the summer. They're light and capture summer days. Some fragrances, like rose, sandalwood and vetiver can be worn at any time of the year, because they're classic and have versatility. Fragrances with cardamom, cinnamon, amber, and rosemary are ideal winter scents because they're heady, and tend to evoke winter memories and feelings of warmth.